Peru: (+51) 991 366 773

USA: +1 (972) 978 – 1888
DRAGON FRUIT
---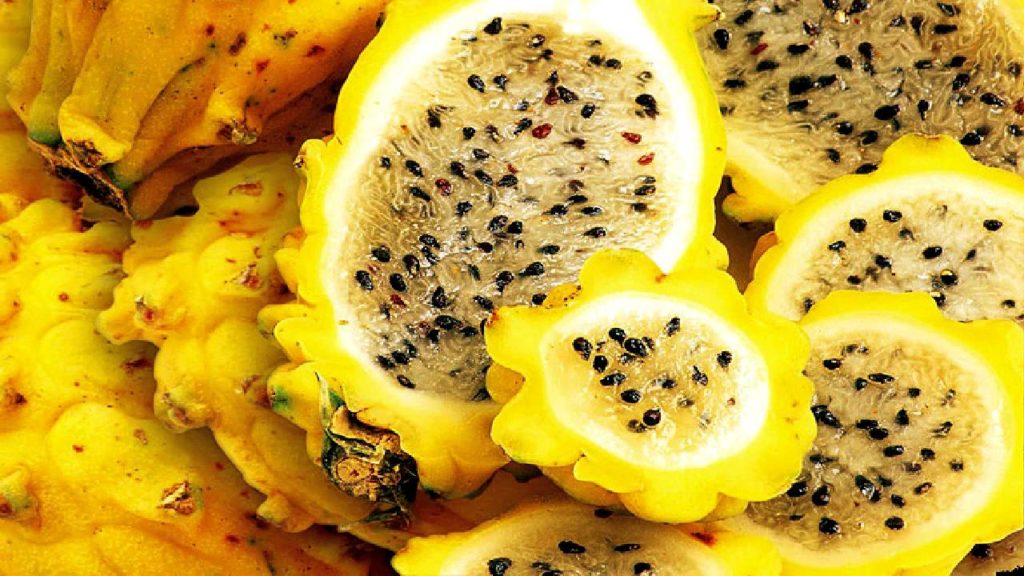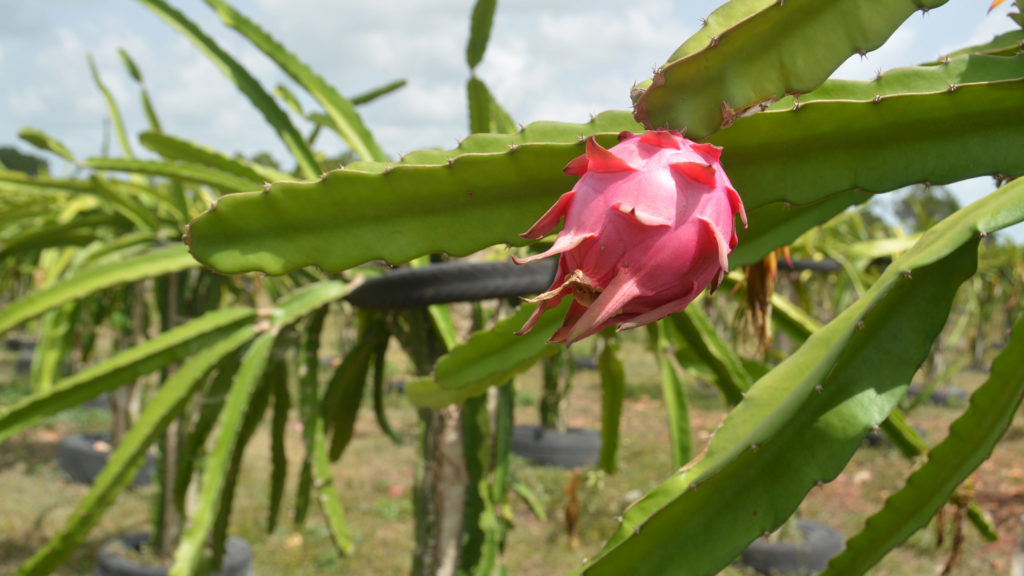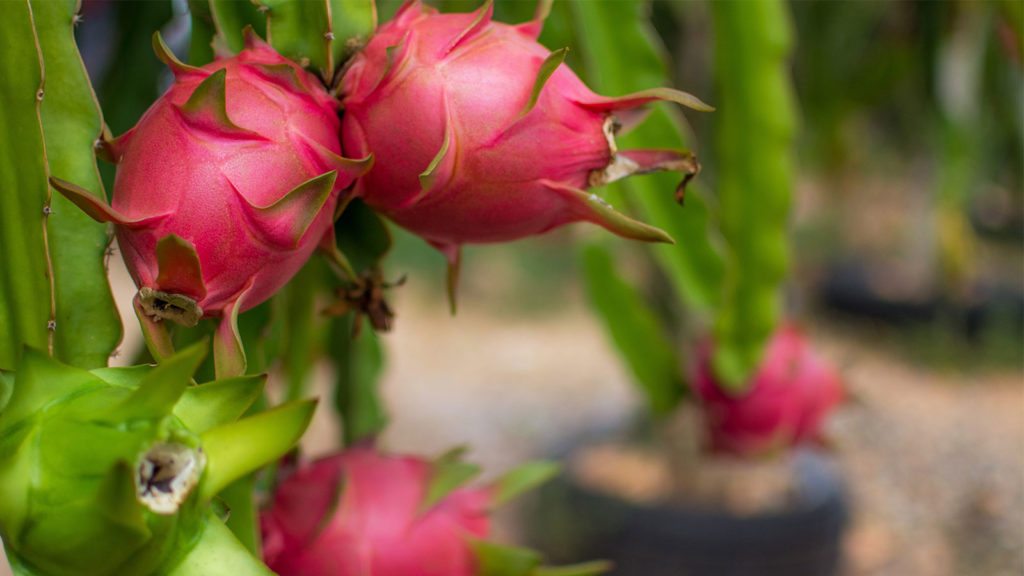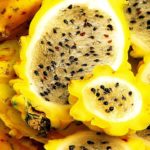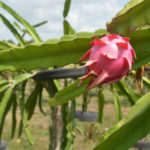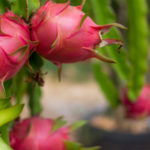 Pitahaya is an exotic fruit and is produced in the Peruvian jungle. They grow in tropical places, being resistant to drought.
Charateristics
Its shape is ovoid.
This one has a sweet taste.
The fruit is born green but when it ripens it turns yellow.
It measures approximately 90 millimeters and has a diameter of 65 to 70 millimeters.
It can be consumed processed or fresh.
Its pulp can be used for the production of gelatin, ice cream, yoghurts.