Peru: (+51) 991 366 773

USA: +1 (972) 978 – 1888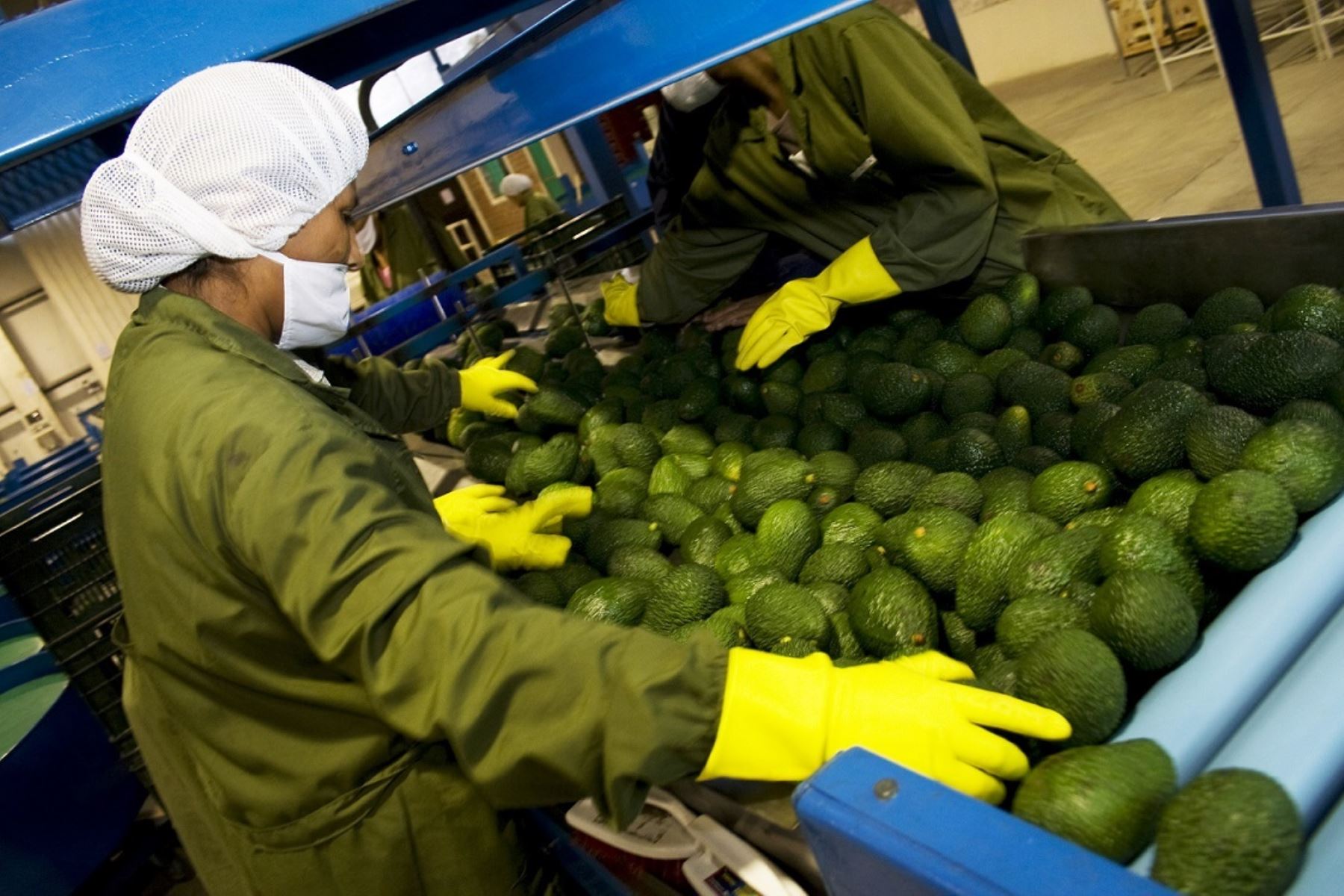 Blog
Peruvian agroexports grew 5.3% until September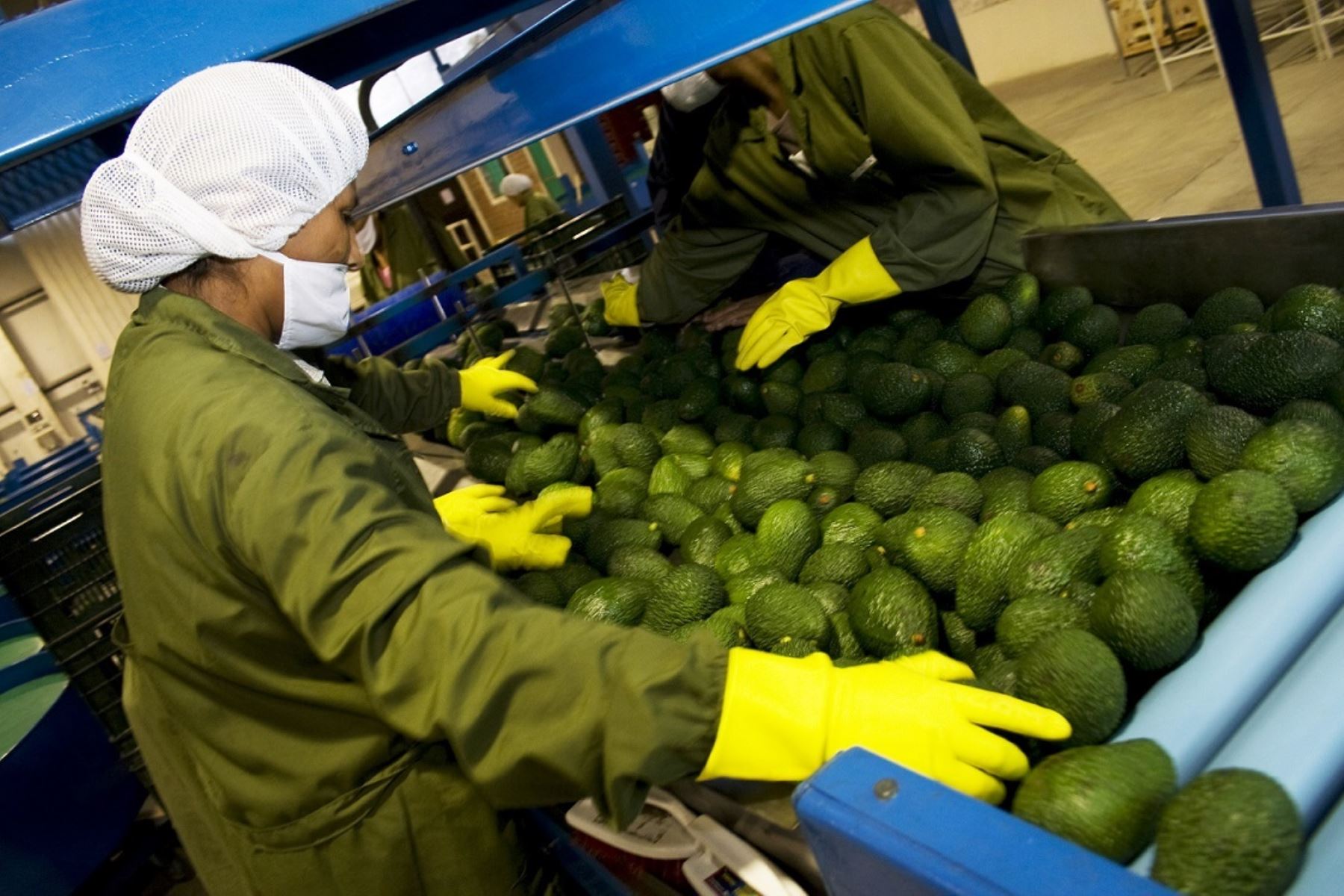 ---
Peruvian agroexports are already adding about 5 thousand 42 million dollars in shipments made from January to September 2019. With this, there is a growth of 5.3% compared to the first 9 months of exports of 2018, when only It reached 4,787 million registered dollars.
The products with the highest demand during shipments abroad during these 9 months were fruit and vegetable exports, said the Directorate General for Monitoring and Evaluation of Policies (DGESEP) of the Ministry of Agriculture and Irrigation, MINAGRI.
The United States continues to be the country that imports more Peruvian fruits and vegetables, with 31% of the demand. The top 10 is completed by the Netherlands, Spain, England, Ecuador, China, Germany, Chile, Colombia and Canada. Together, these nine countries concentrate 77% of the total exported FOB value.
Until September of this year, exports of fresh or dried avocados were the ones that stood out the most, reaching 730 million dollars, 1% more than what was obtained last year in the same period. Fresh grapes follow the post with 372 million dollars obtained, registering a growth of 20%.
Unroasted or decaffeinated coffee is in third position followed by shipments of fresh blueberries that reached $ 343 million, 56% more than last season. Asparagus took fifth place with 262 million dollars, 6% more.
Other fruit exports that stood out were those of fresh mango, citrus fruits in general that grew 10% and obtained 125 million dollars, organic banana of the Cavendish Valery variety and raw, whole or broken raw cocoa. All the aforementioned products only make up 55% of total exports until September of this year.
---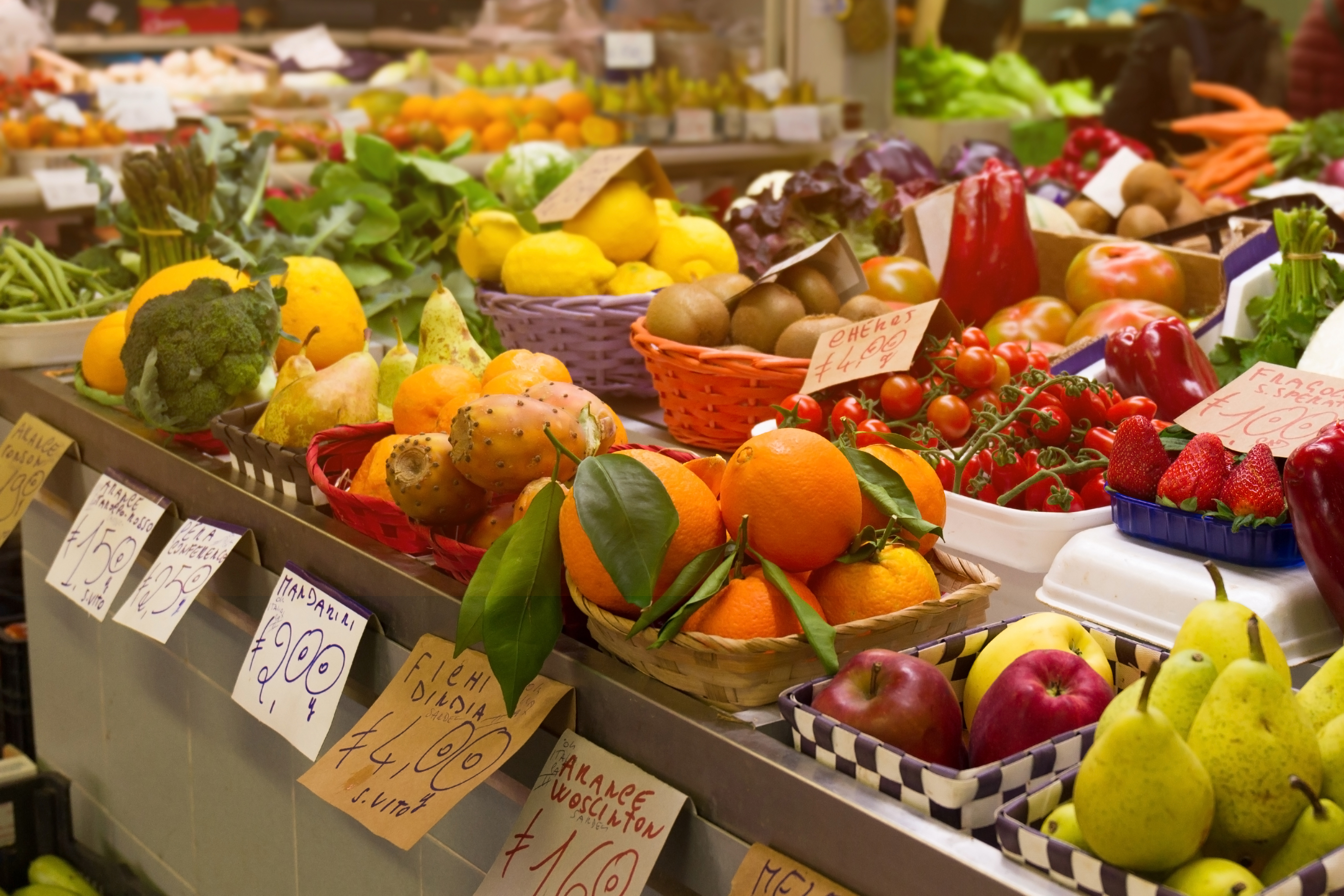 Peruvian fruits are in fashion and international markets do not resist them, this is how China continues to allow the…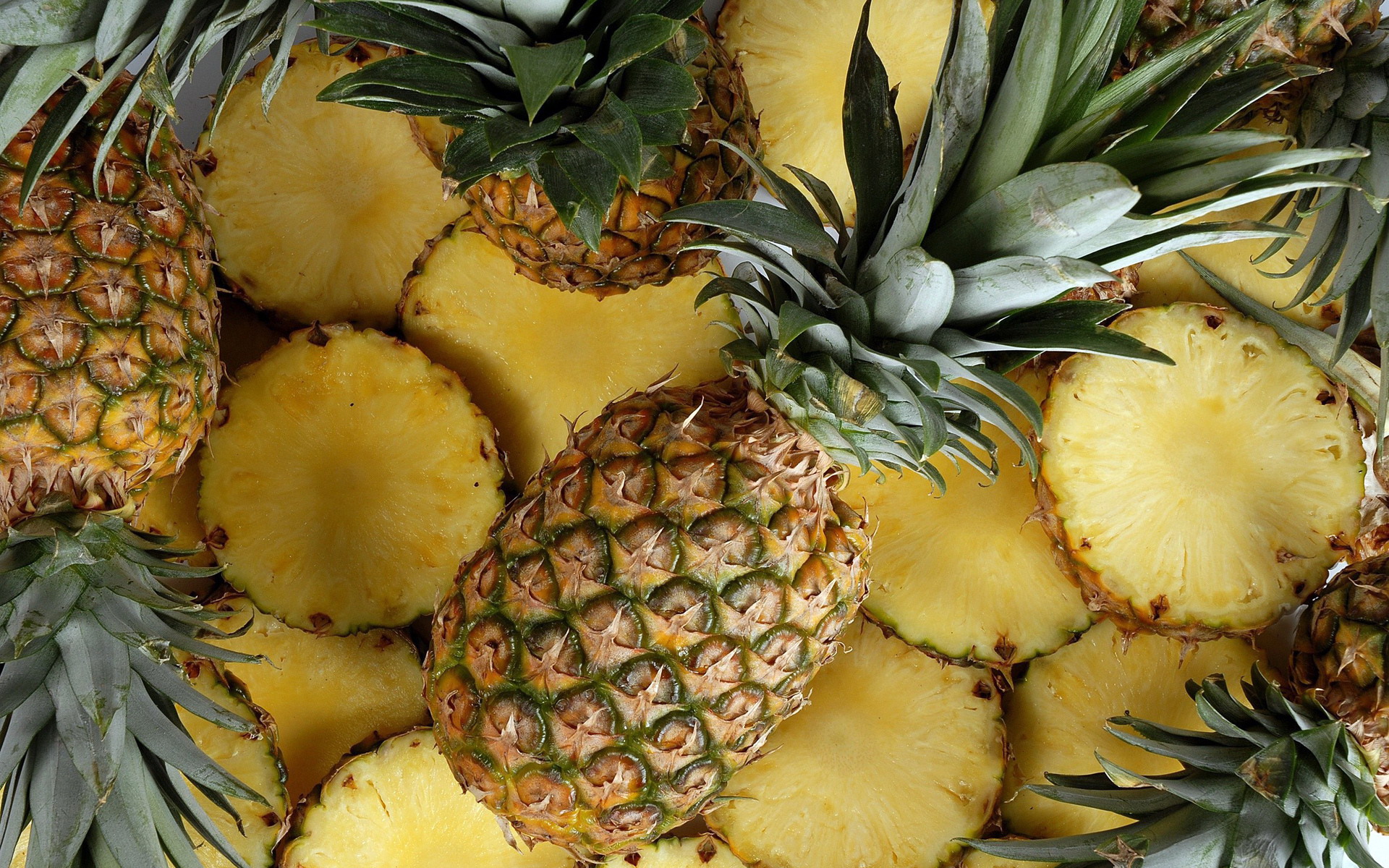 In the first 9 months of 2019 the value of Peruvian pineapples exports has decreased by 24%, despite the fact…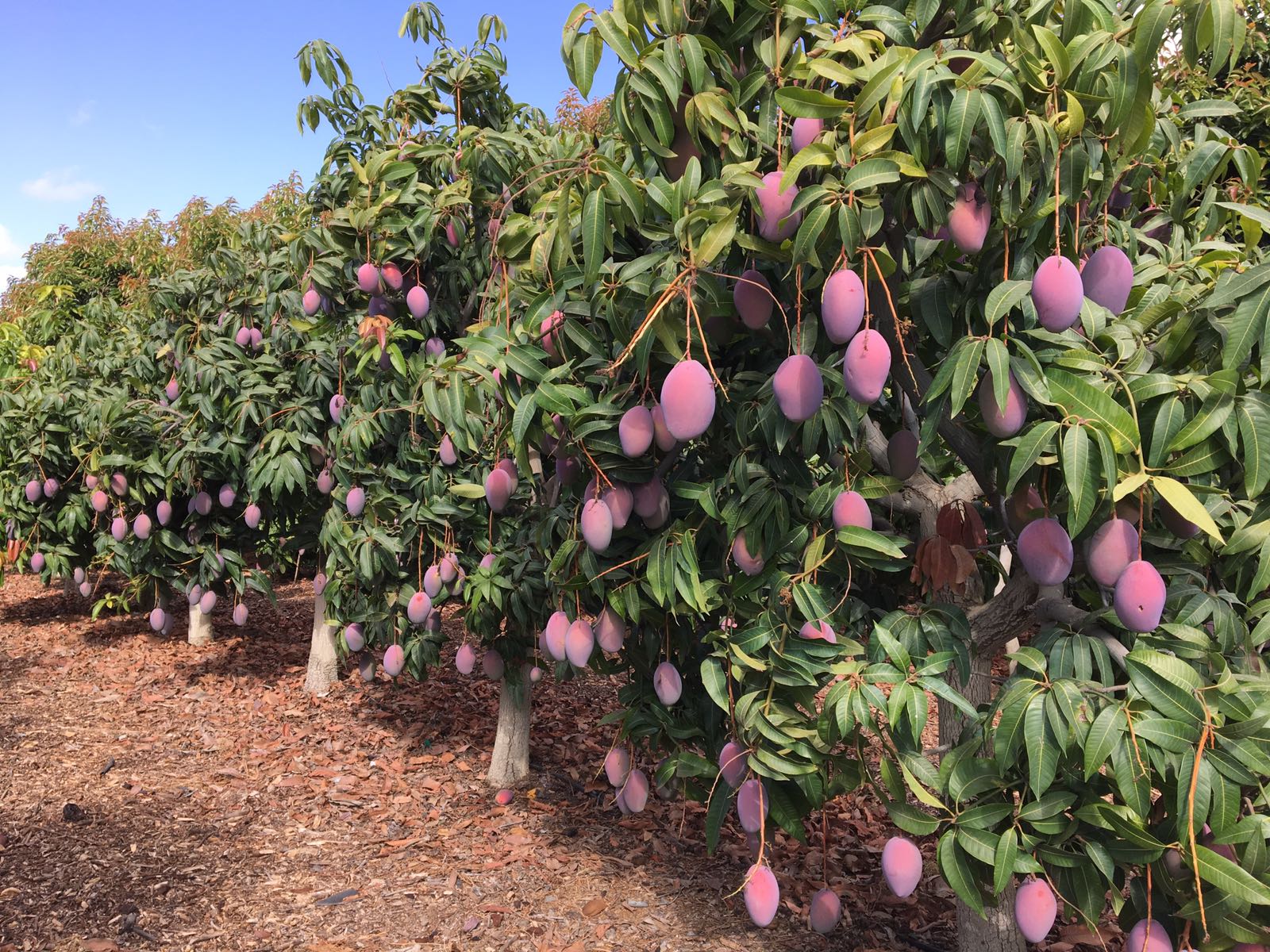 We are about to start a new mango harvest season so the forecasts are no longer waiting. The Peruvian Association…