Peru: (+51) 991 366 773

USA: +1 (972) 978 – 1888
Contact
---
About us
We sell fruits and vegetables harvested by Andean and Peruvian hands. We export fruits to the five continents, maintaining freshness and the highest quality.
We share fruits harvested in the mountains, jungle and Peruvian coast.
Let's talk
PERÚ
info@fruitsinperu.com
(+51) 991 366 773
USA
sales@fruitsinperu.com
(972) 978 – 1888
Ask for more information:
This form is currently undergoing maintenance. Please try again later.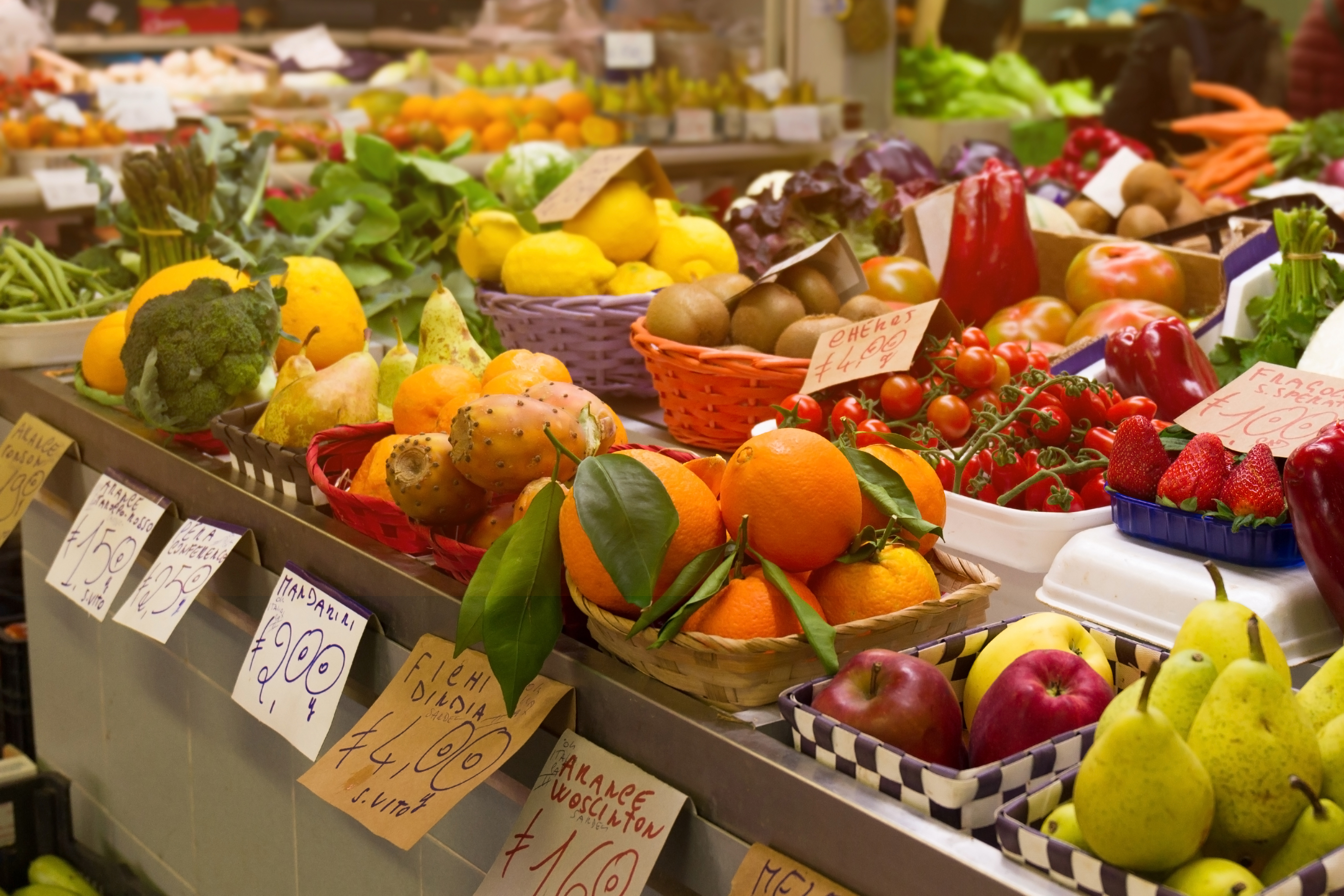 Peruvian fruits are in fashion and international markets do not resist them, this is how China continues to allow the…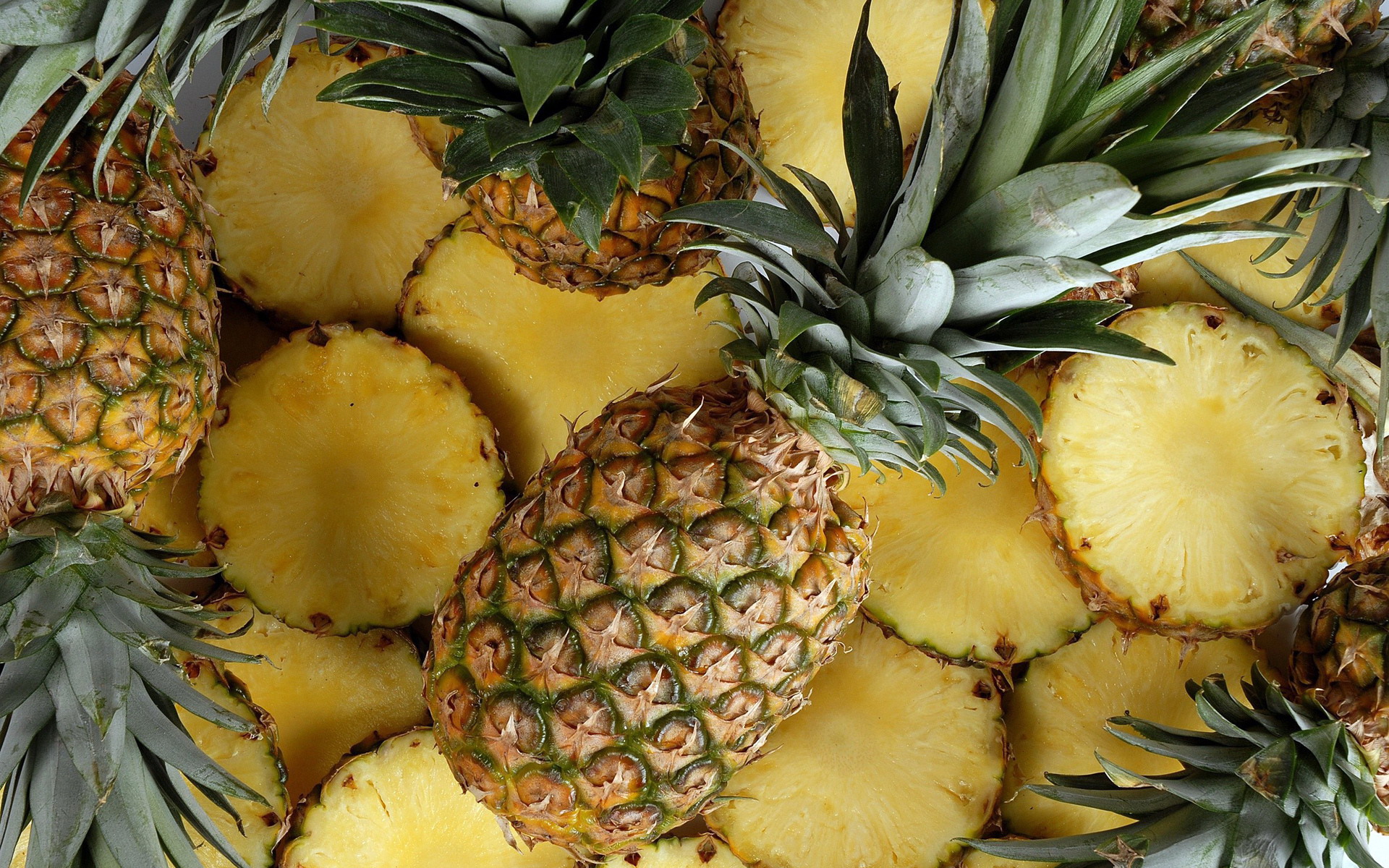 In the first 9 months of 2019 the value of Peruvian pineapples exports has decreased by 24%, despite the fact…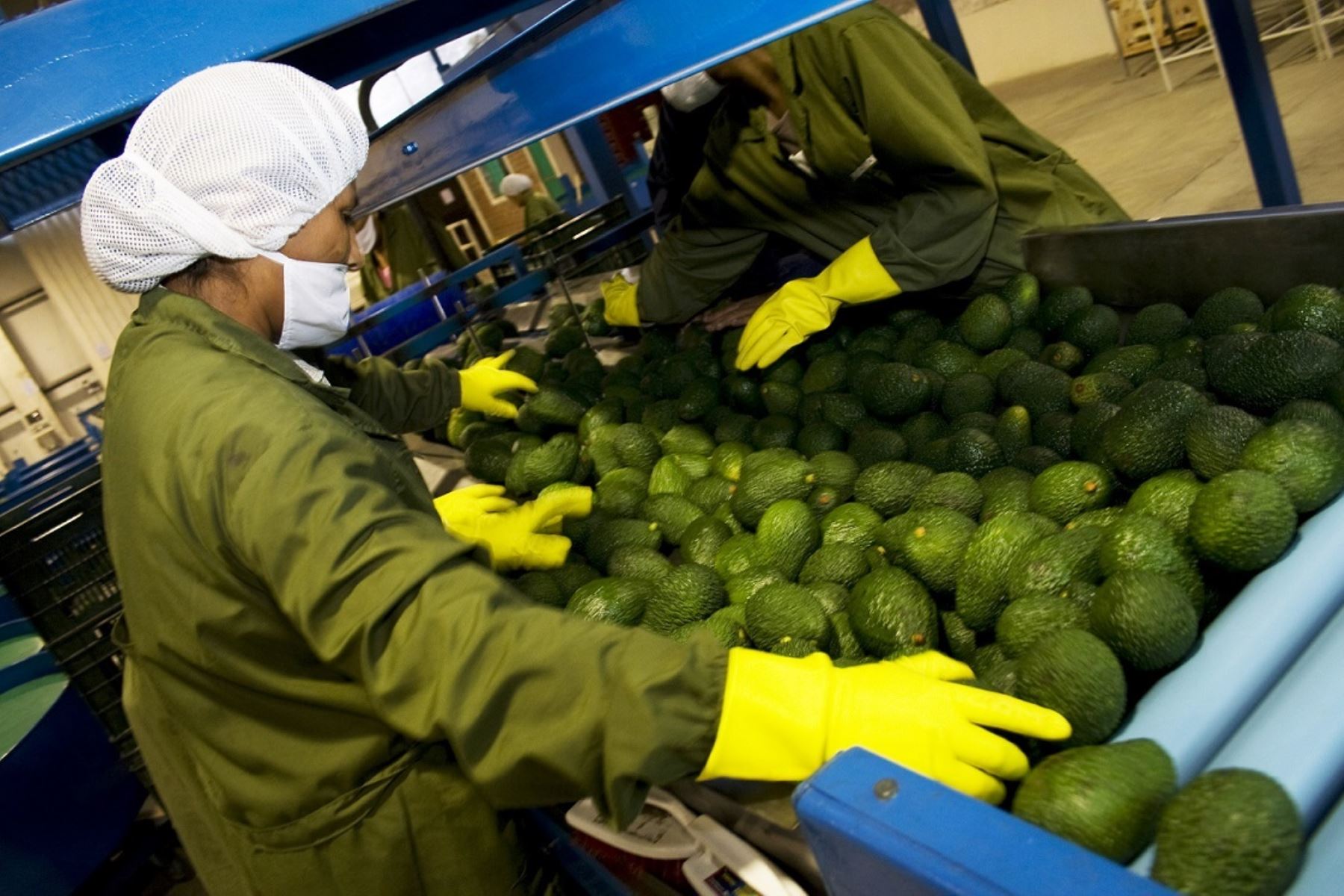 Peruvian agroexports are already adding about 5 thousand 42 million dollars in shipments made from January to September 2019. With…