Peru: (+51) 991 366 773

USA: +1 (972) 978 – 1888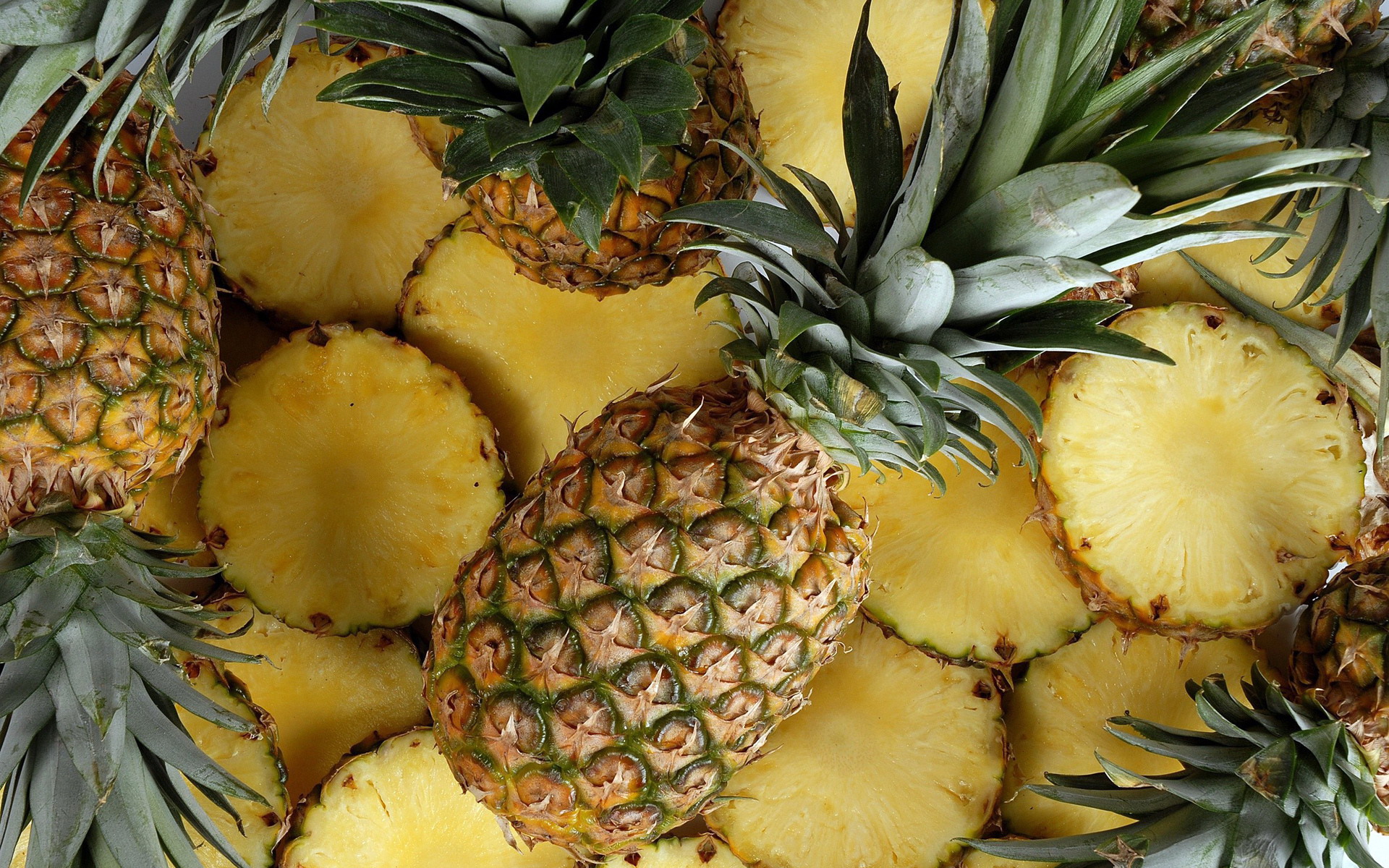 Blog
Shipments of Peruvian pineapples to Germany decrease considerably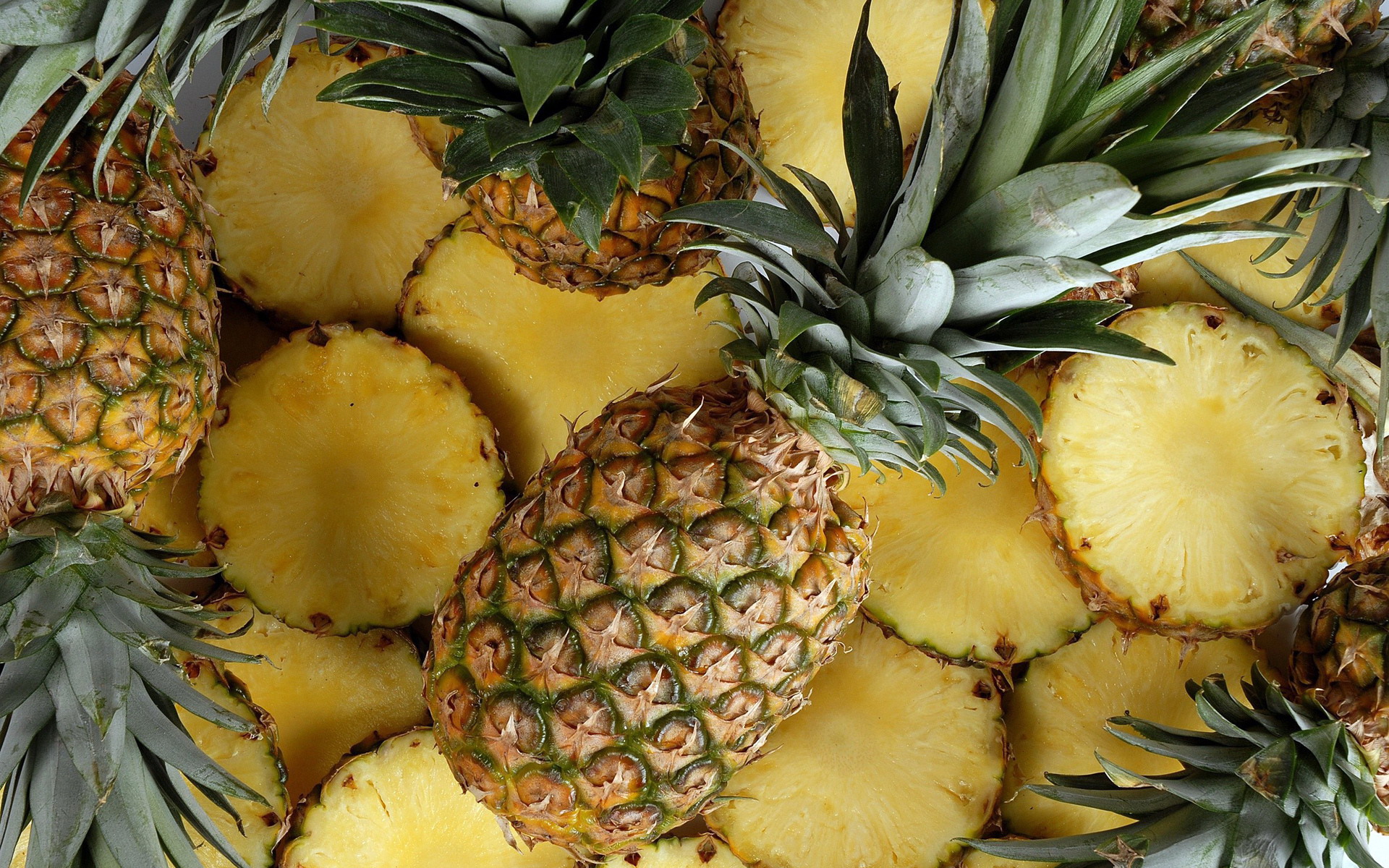 ---
In the first 9 months of 2019 the value of Peruvian pineapples exports has decreased by 24%, despite the fact that the volume of fruit shipped grew by 8% compared to that obtained in the same period of 2018, the Agency of Fresh Fruit Commercial Intelligence.
Fresh Fruit also reported that until the end of September about 117 tons of Peruvian pineapples were sent abroad, equivalent to a value of $ 286,335.
The main reason for this considerable fall would be attributed to the large decline in German demand, which was usually much higher than the current one, becoming the best buyer of Peruvian pineapples in 2018.
Last year, Germany accounted for 78% of pineapple shipments abroad, importing the fruit for more than $ 296,000. This year, the story was very different because Germany barely accounted for 1% of shipments, adding up to just $ 4,000. According to Fresh Fruit, the Germans stopped ordering the Peruvian product and replaced it with pineapples from Costa Rica, Ivory Coast and Ghana.
On the other hand, the United States helped to reduce the crisis in Peruvian pineapple shipments, cushioning the decline in German imports. Peruvian pineapples had not entered the North American country in a period of six years, Fresh Fruit added. This year, shipments to the United States reached 15 tons and a value of 184 thousand 79 dollars, concentrating 64% of the total shipments of Peruvian pineapples abroad.
The average price per one kilogram of the fruit reached 12 dollars in the United States, while Germany, this year, only offered 5 dollars per kilo of Peruvian pineapple. Greenbox, a company located in the Tarma Valley was responsible for 100% of pineapple shipments to the United States.
---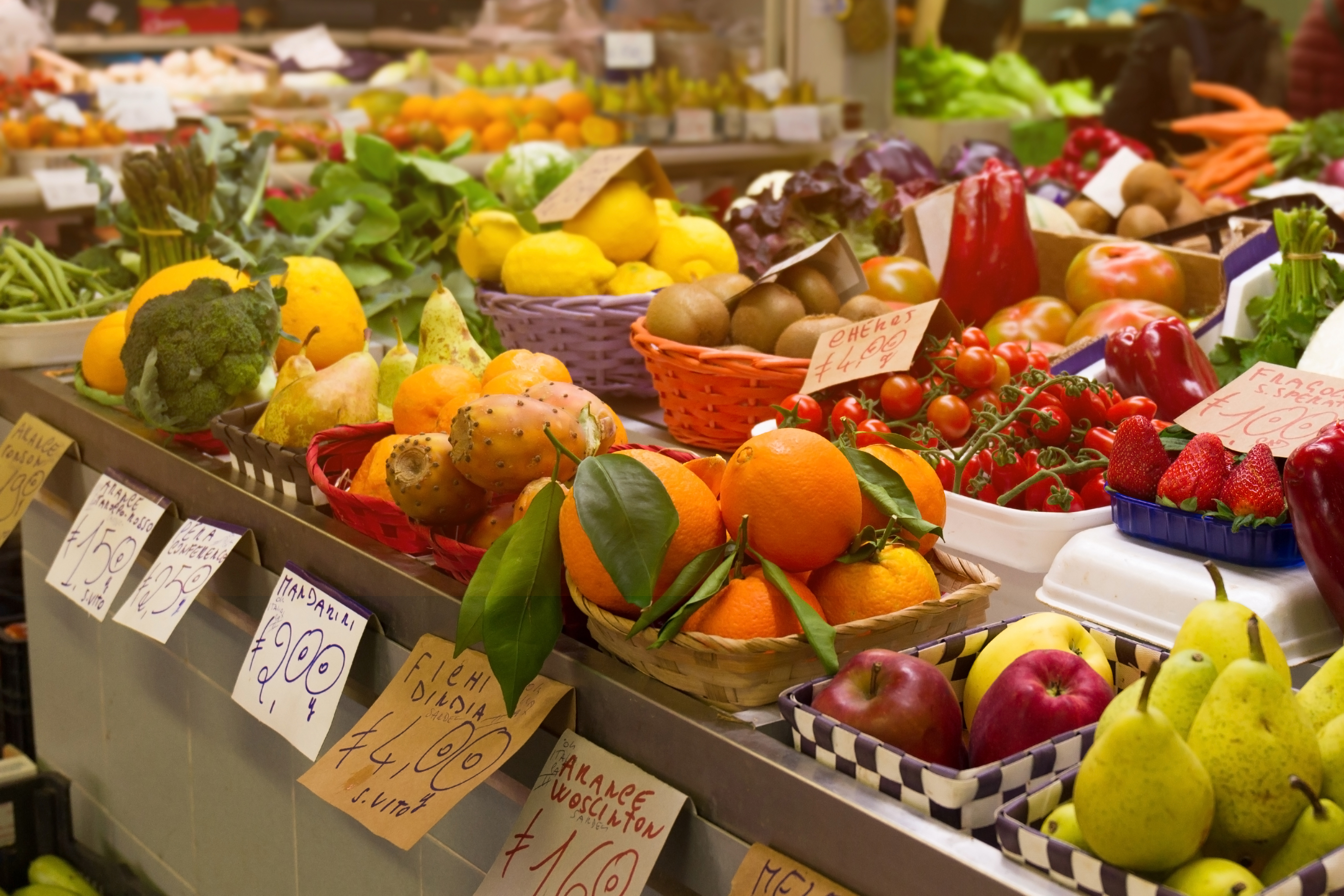 Peruvian fruits are in fashion and international markets do not resist them, this is how China continues to allow the…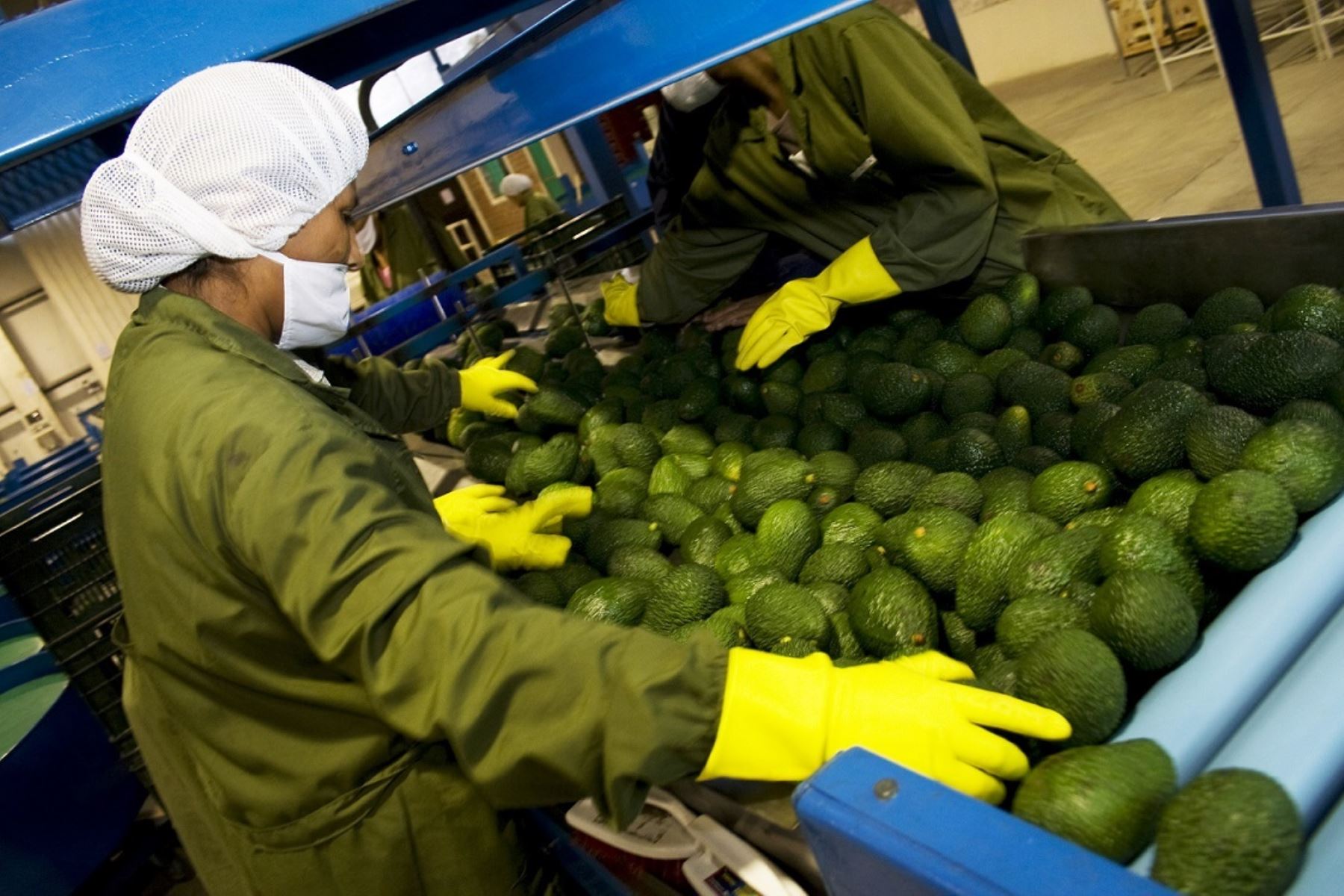 Peruvian agroexports are already adding about 5 thousand 42 million dollars in shipments made from January to September 2019. With…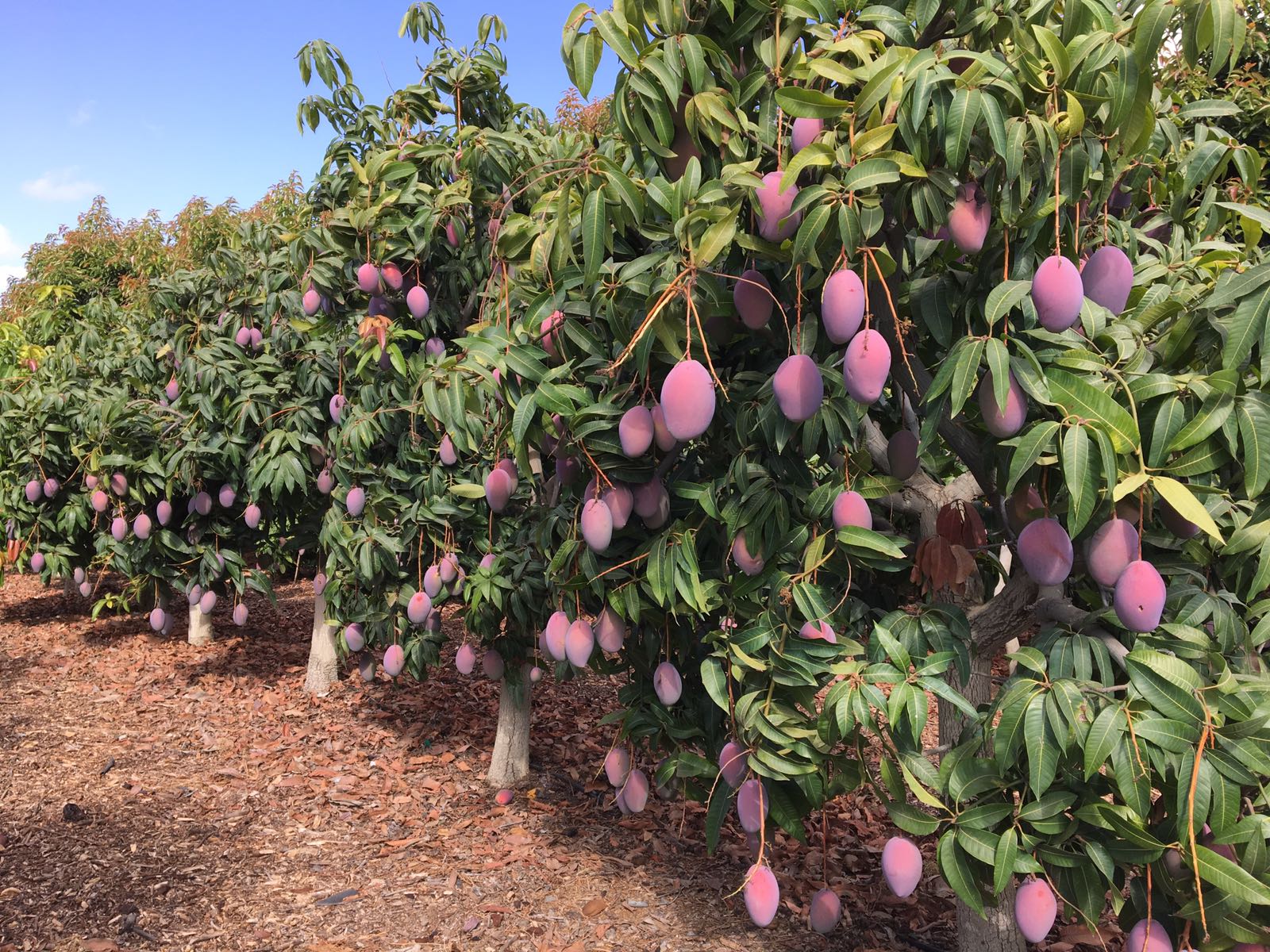 We are about to start a new mango harvest season so the forecasts are no longer waiting. The Peruvian Association…