Peru: (+51) 991 366 773

USA: +1 (972) 978 – 1888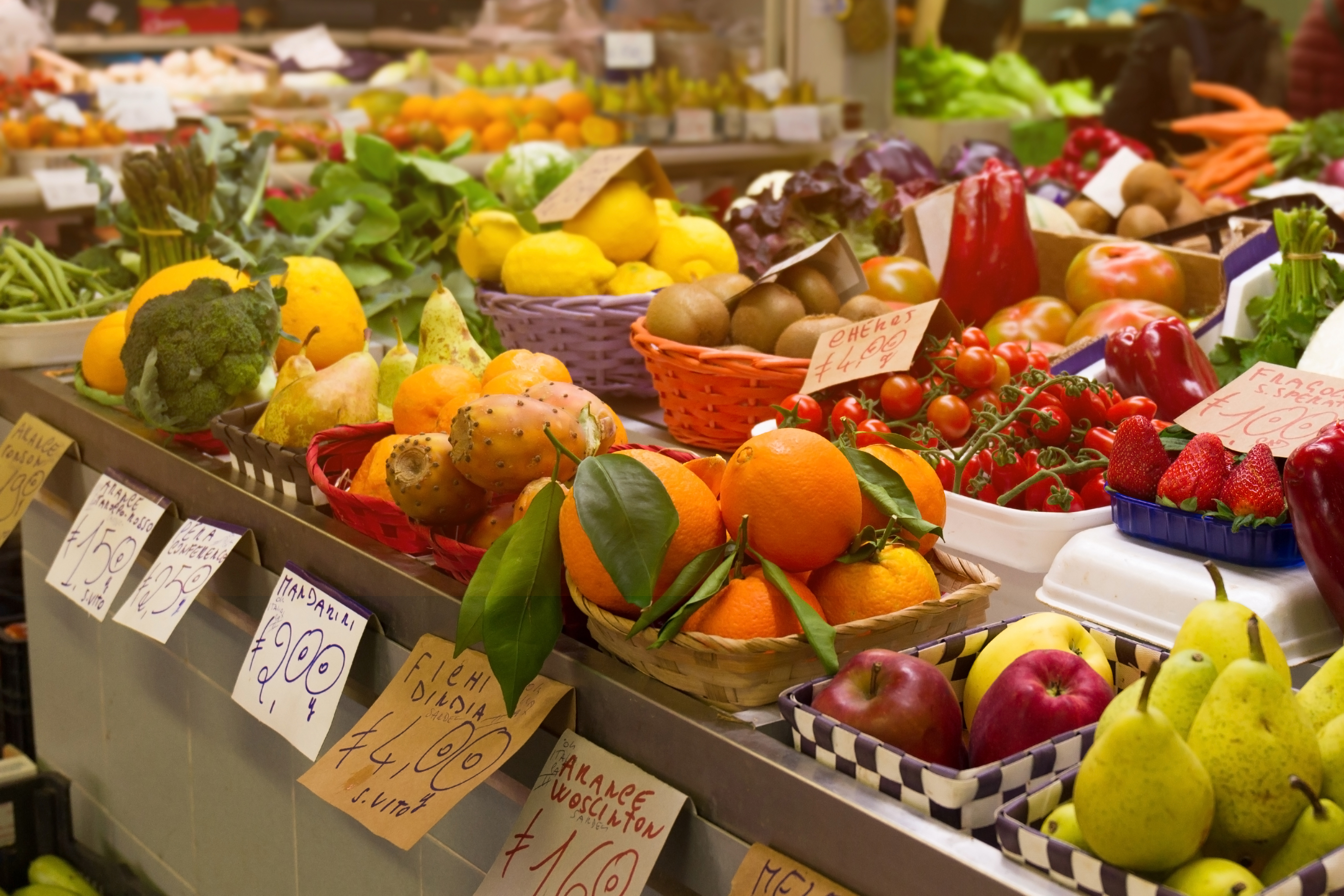 Blog
Meet the Peruvian fruits that would enter China this 2020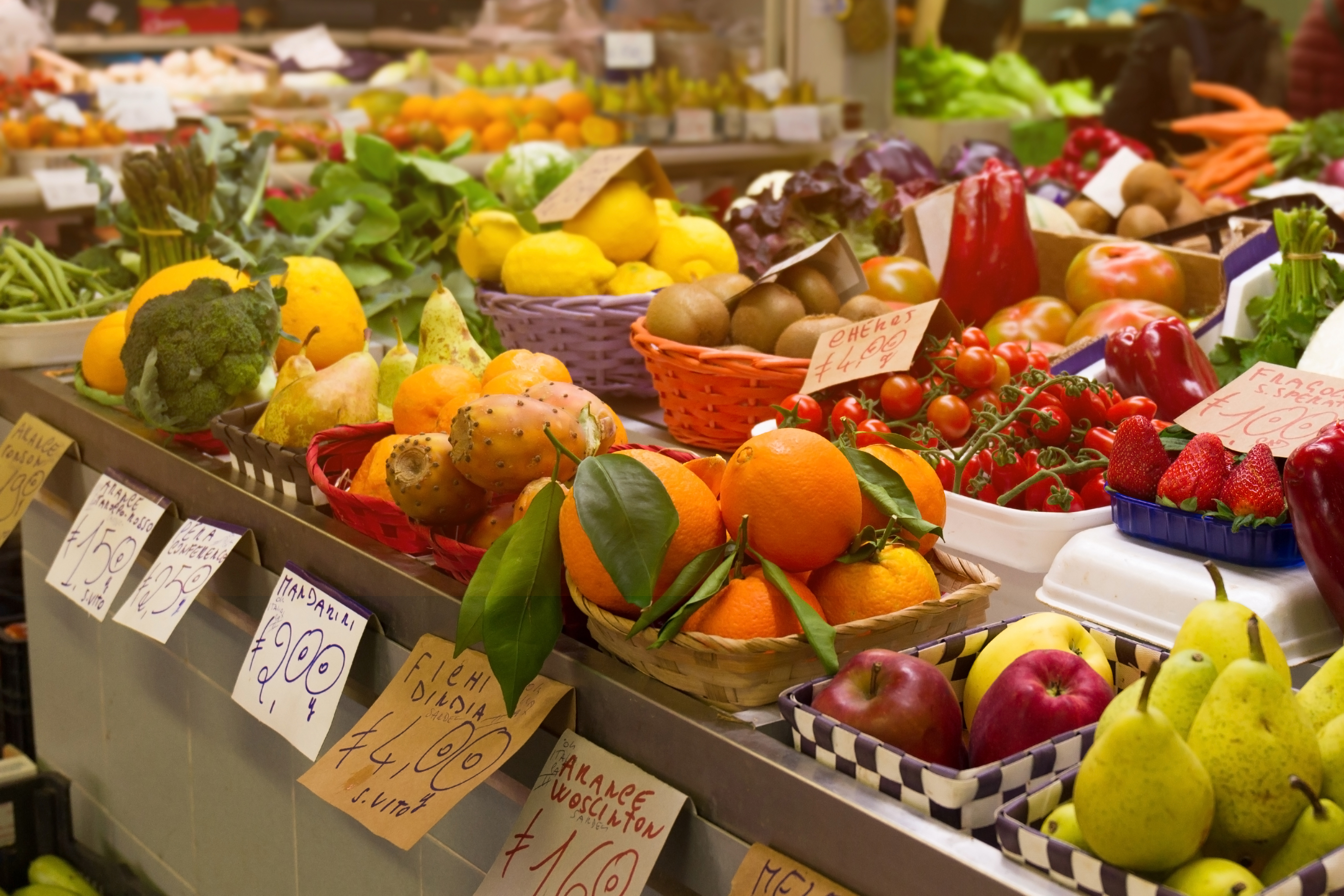 ---
Peruvian fruits are in fashion and international markets do not resist them, this is how China continues to allow the entry of new fruits for a few years.
By 2020, 9 new fruits are expected to achieve the long-awaited access to the Asian giant, thus overcoming the arduous sanitary entry protocols, according to the Chamber of Commerce of Lima, CCL.
Mónica Chávez, representative of the CCL, said that the free trade agreement has been a great boost for these achievements, thanks to the joint work of the National Agricultural Health Service, SENASA, and the respective Chinese authorities.
Among the nine products expected to be placed this year in the Chinese market are pomegranate, Brazil nut, bananas, fresh fruit and frozen fruit of: mango, avocado and cranberry; as well as pork and horse meat. With all of them, our export basket would have a great increase since China has a high demand market.
The entry procedure for the grenade is one of the most arduous. Peru has already signed a memorandum of understanding for the Chinese authorities that specifically talks about an agreement between the two countries thus validating the cold treatment to which this fruit is subjected, the same that is still under negotiation.
For the rest of the products, the Peruvian authorities have signed an agreement detailing the joint collaboration of SENASA and the General Customs Administration of the People's Republic of China, for the processing of their income.
So far, non-traditional agro-exports, corresponding to last year, indicate that 192 million were reached, almost 15% more than what was obtained in 2018 and for this year, with these new revenues, it is expected to raise that figure even more .
---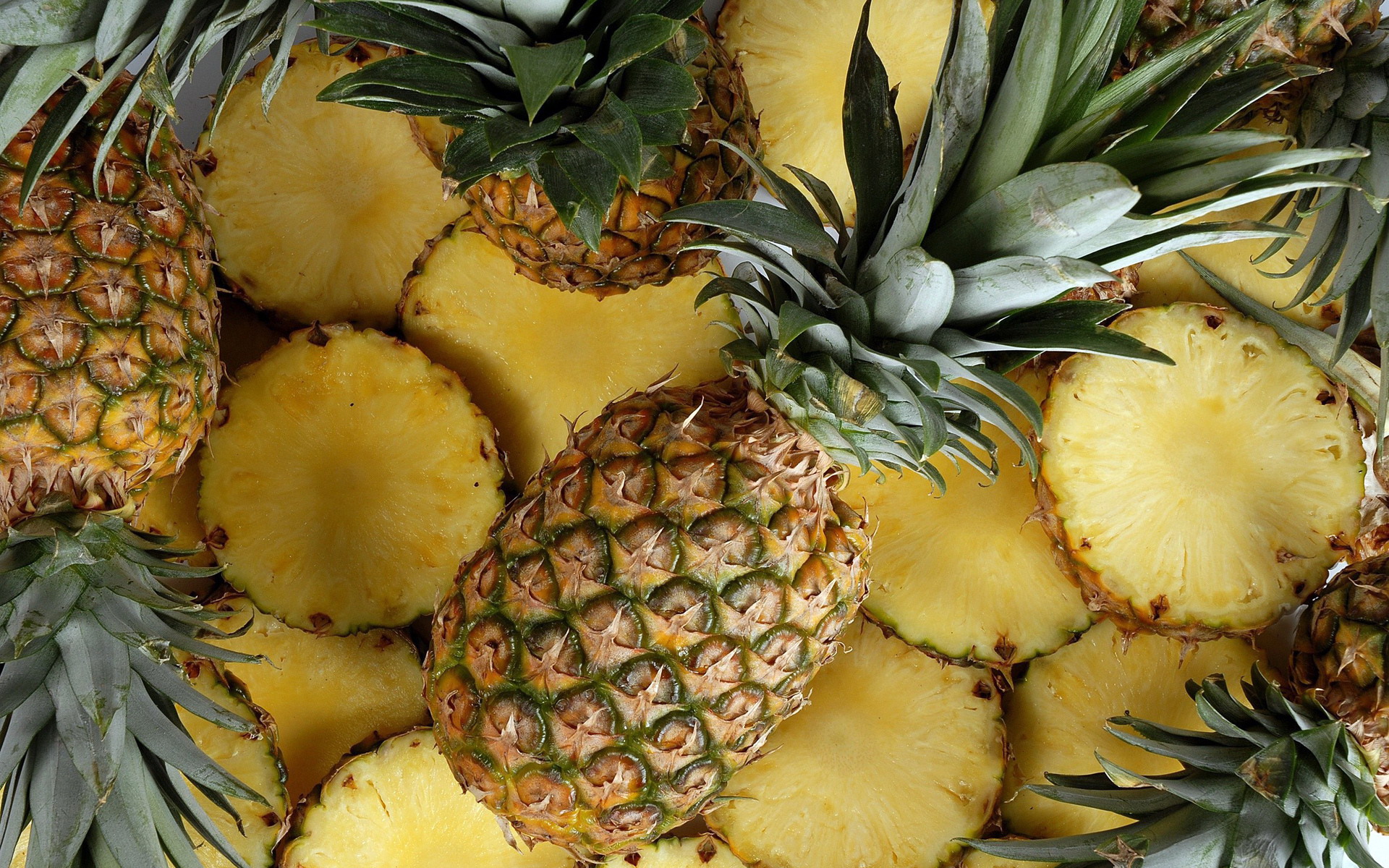 In the first 9 months of 2019 the value of Peruvian pineapples exports has decreased by 24%, despite the fact…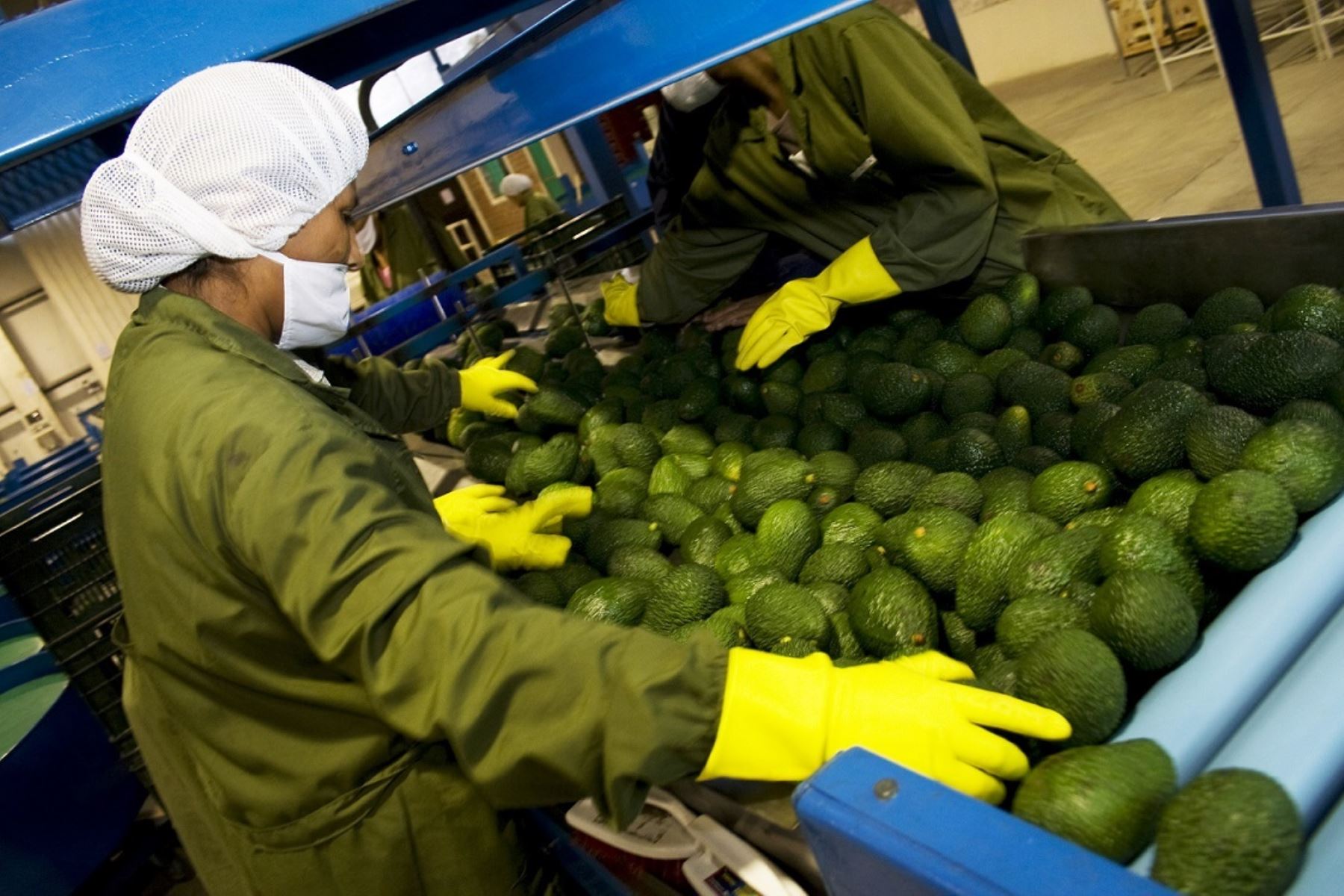 Peruvian agroexports are already adding about 5 thousand 42 million dollars in shipments made from January to September 2019. With…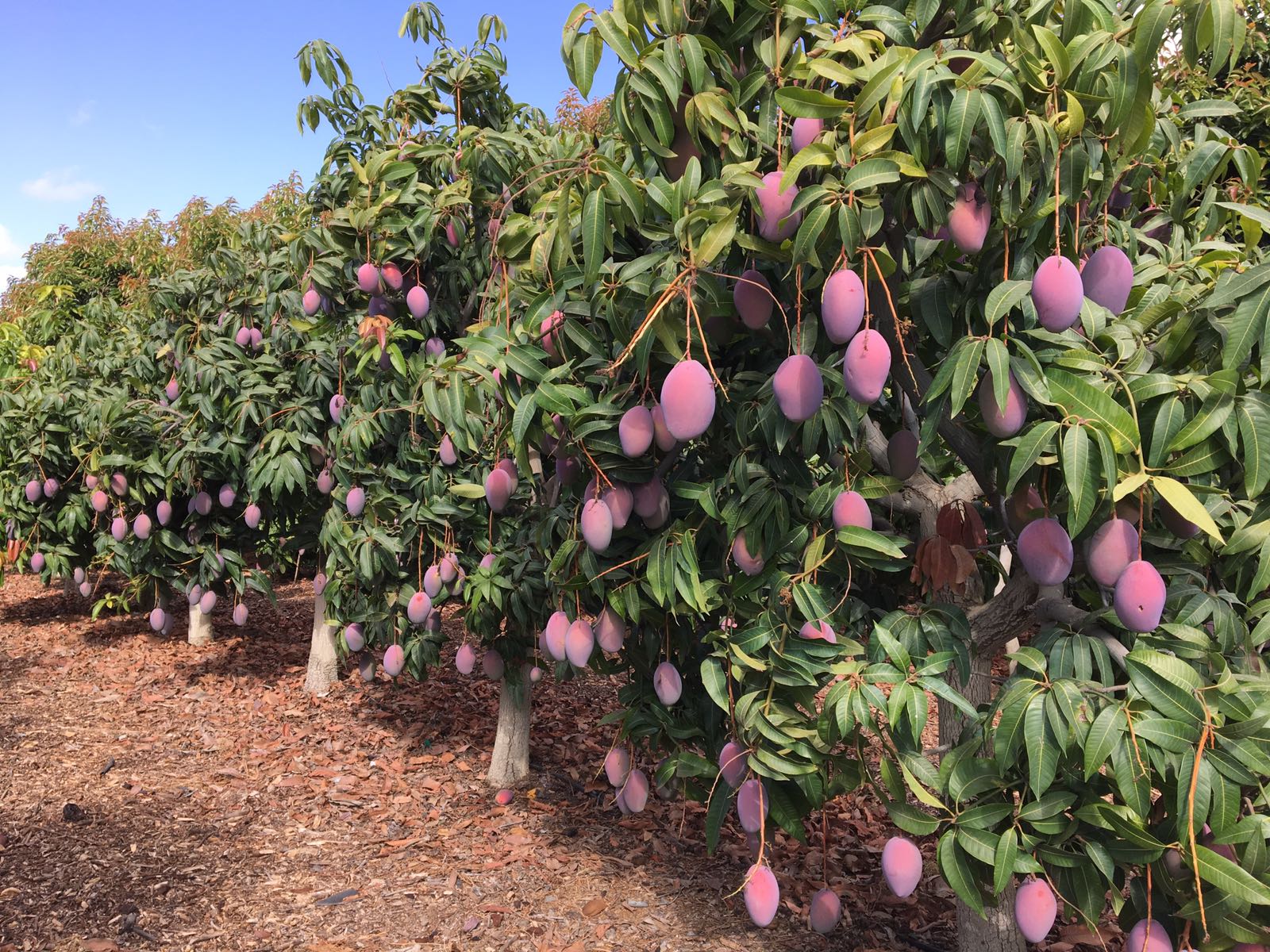 We are about to start a new mango harvest season so the forecasts are no longer waiting. The Peruvian Association…