Peru: (+51) 991 366 773

USA: +1 (972) 978 – 1888
BILOXI
---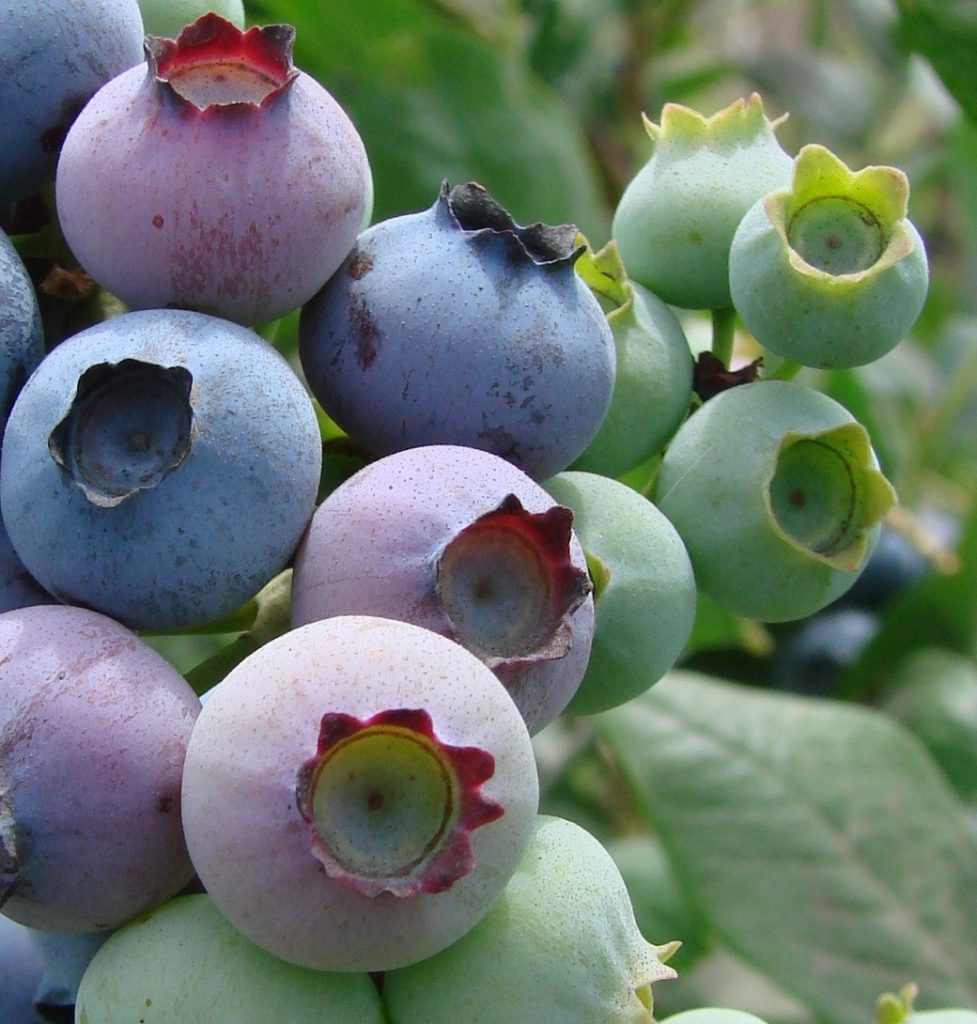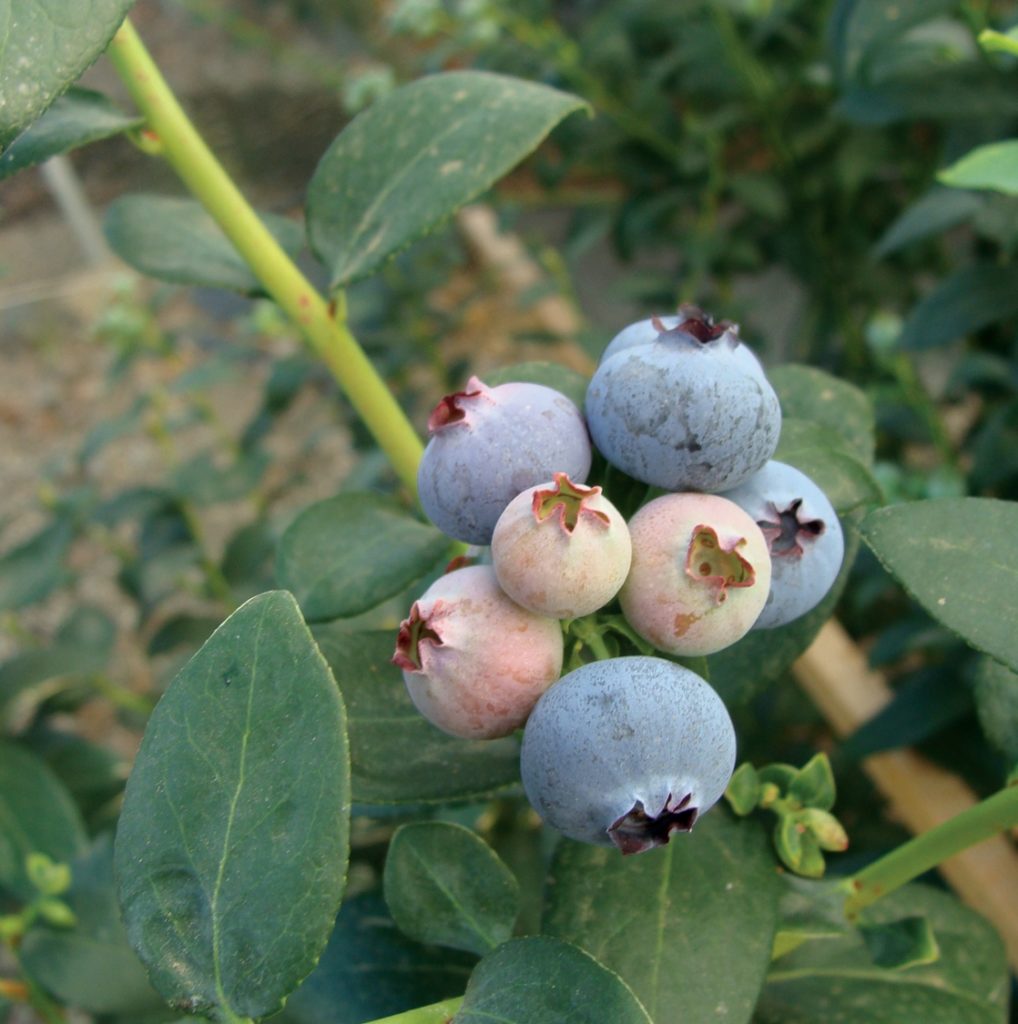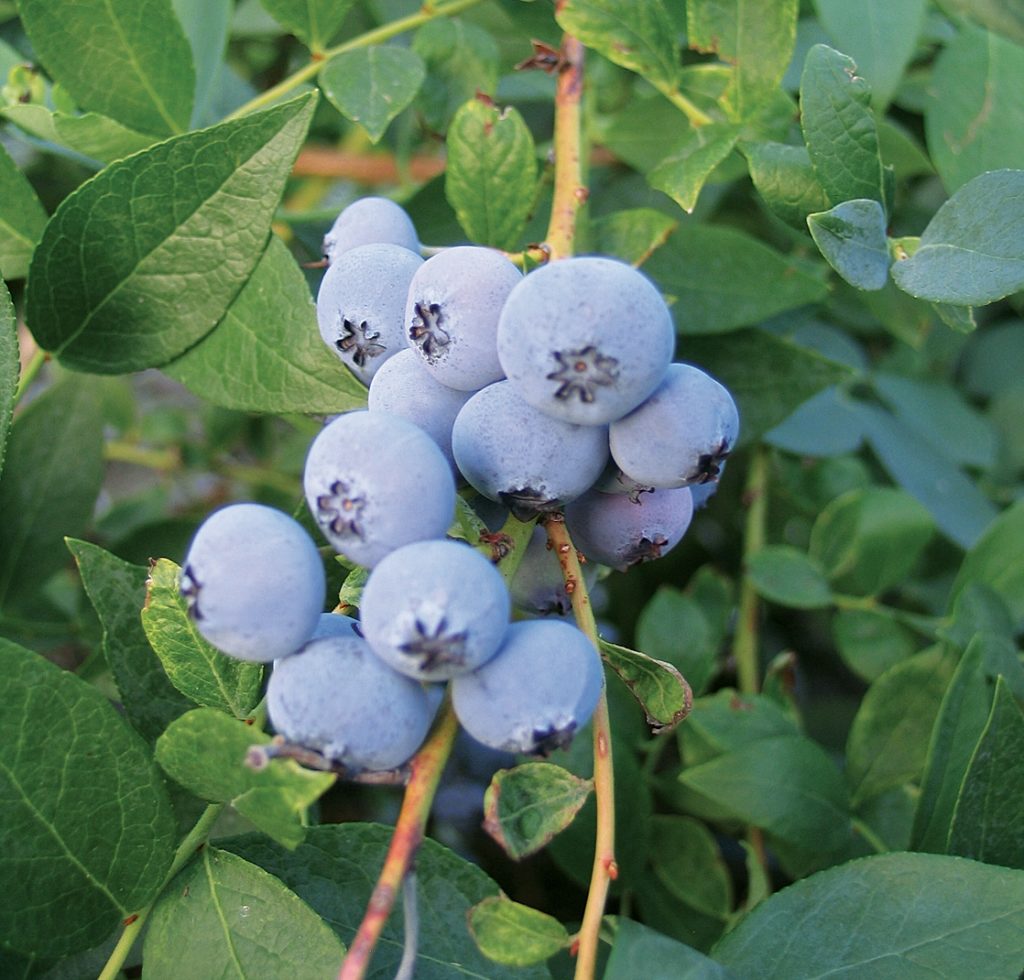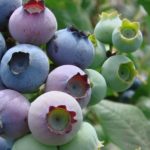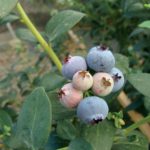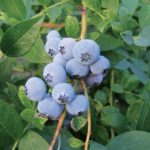 The Biloxi blueberry production is located in the coastal area of ​​Peru, with the La Libertad region accounting for 90% of the production.
Charateristics
The fruit is of medium production.
It is medium size.
It has a good smell, firmness.
This fruit is light blue.
It has an excellent flavor.
This requires few hours of cold for cultivation.