Peru: (+51) 991 366 773

USA: +1 (972) 978 – 1888
WONDERFUL
---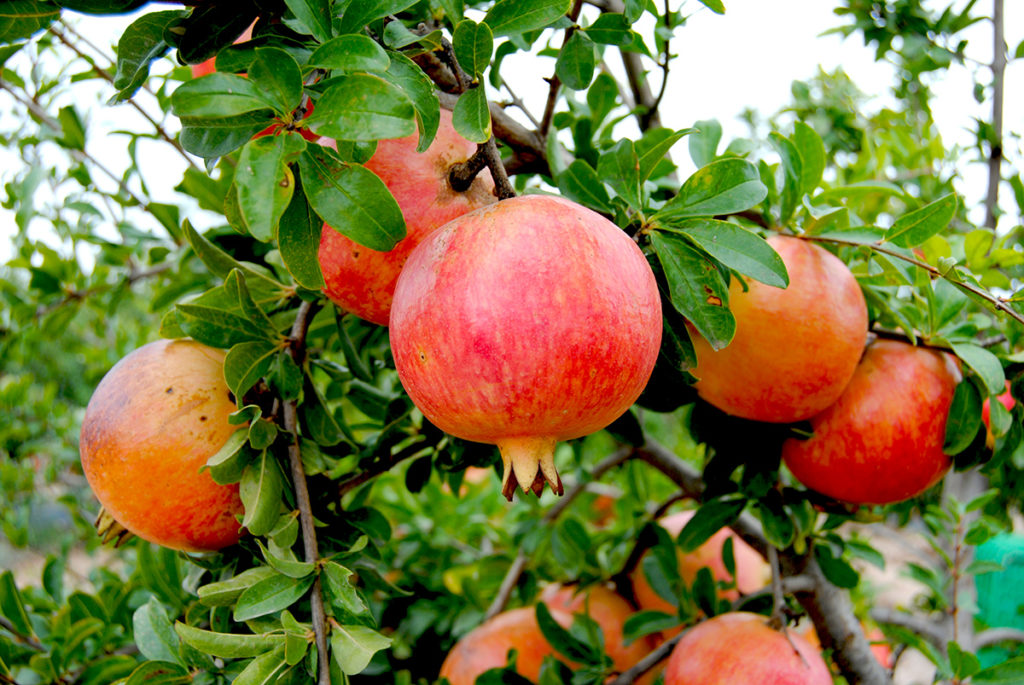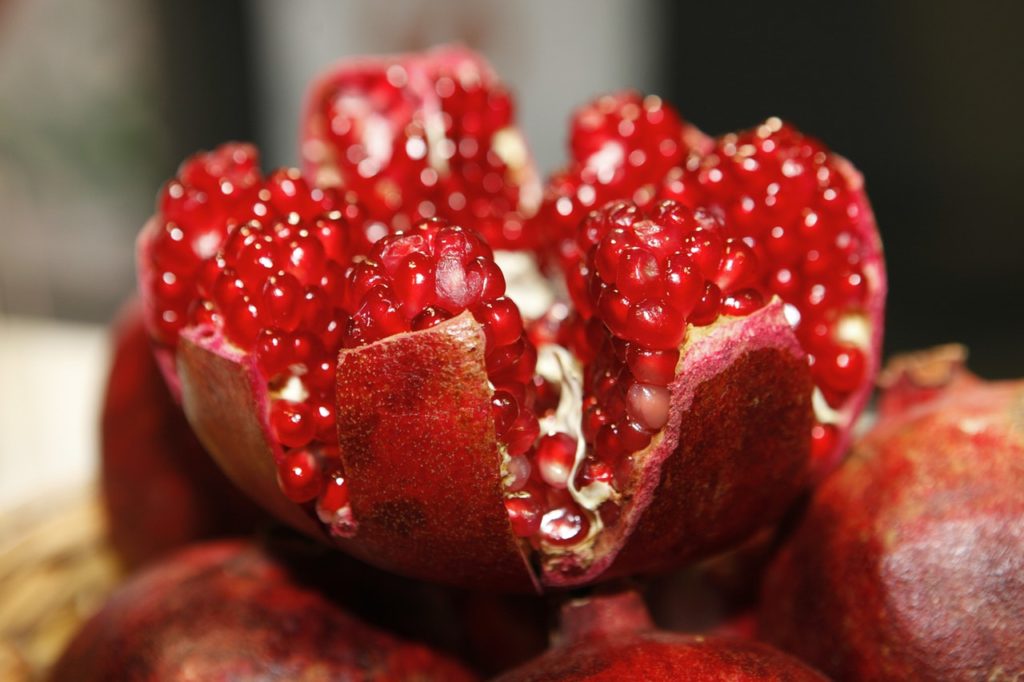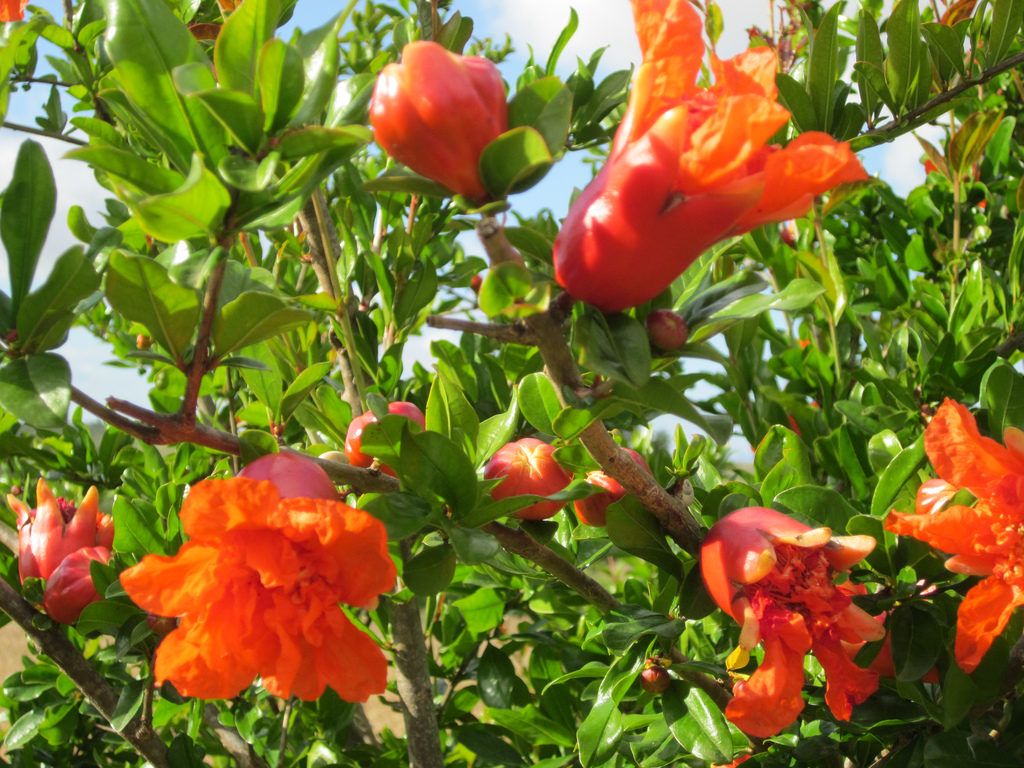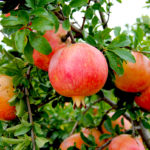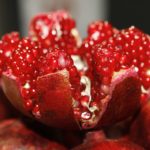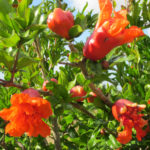 The marketing of Wonderful pomegranate to international markets has been promoted by a group of small producers of the El Carmen Santa Cruz-Palpa de Ica Farmers Association.
Charateristics
It is of big fruit.
This has an intense red exterior color.
It contains fluffy, soft seeds that are chewy and tasty.
Its pulp is red inside.
It is moderately hard, relatively acidic.
It is one of the most recognized varieties of pomegranate in the world.