Peru: (+51) 991 366 773

USA: +1 (972) 978 – 1888
STRANWBERRY
---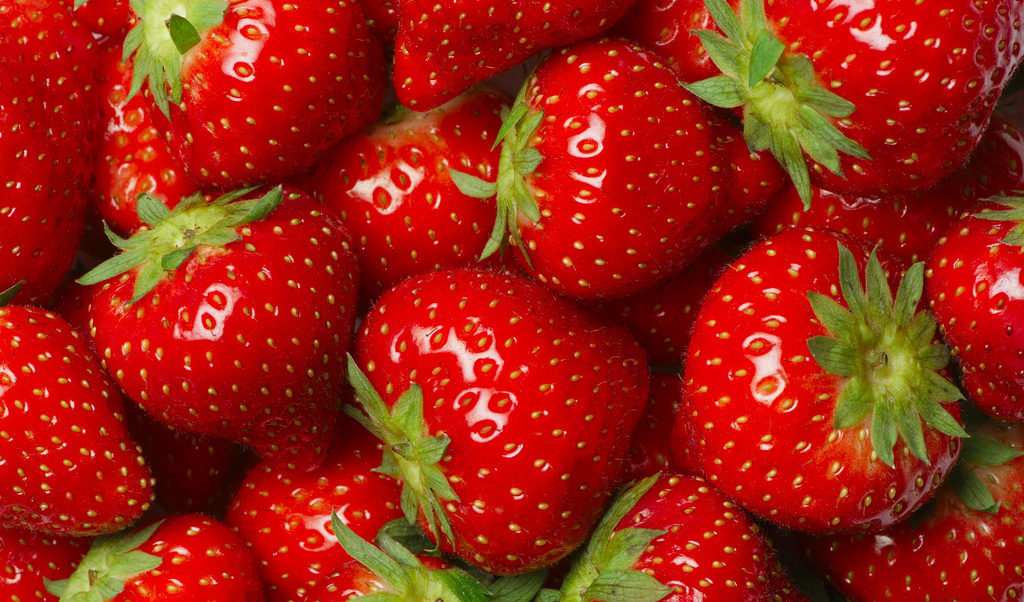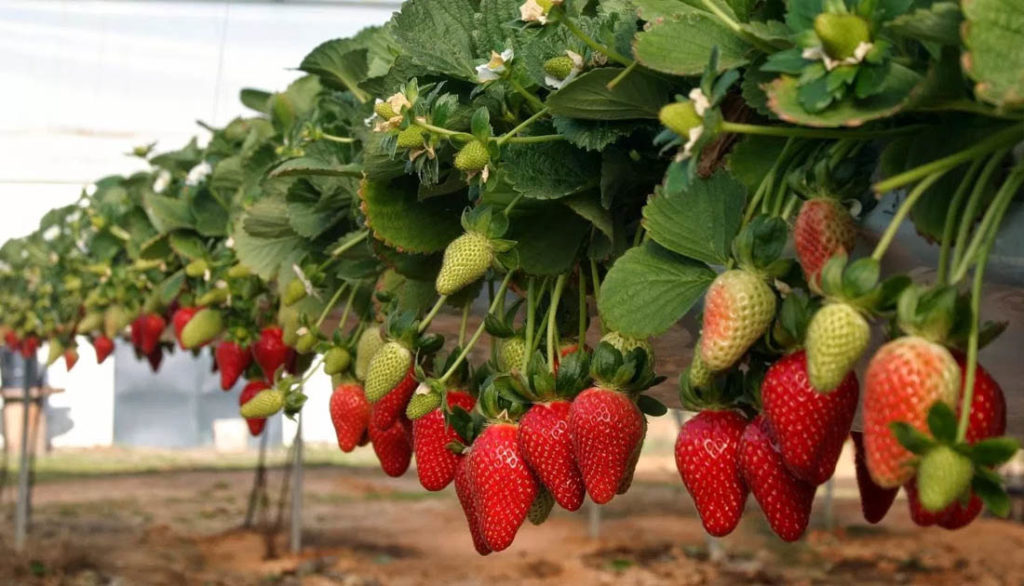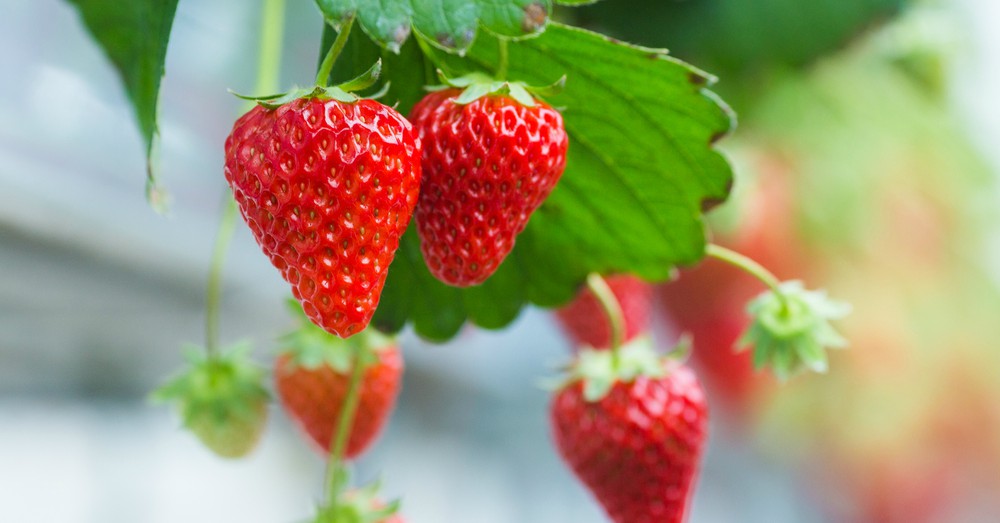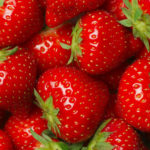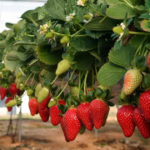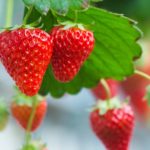 The production of strawberries has become a productive activity mainly in two regions, Lima and La Libertad, both economically and socially.
Charateristics
It measures about one centimeter long.
The fruit is red.
It has a sweet flavor and has a characteristic aroma.
The strawberry contains many seeds.
It is estimated that 100 grams of strawberry include 34.5 calories.
It can be used in jams, jellies and ice cream.