Peru: (+51) 991 366 773

USA: +1 (972) 978 – 1888
PASSION FRUIT
---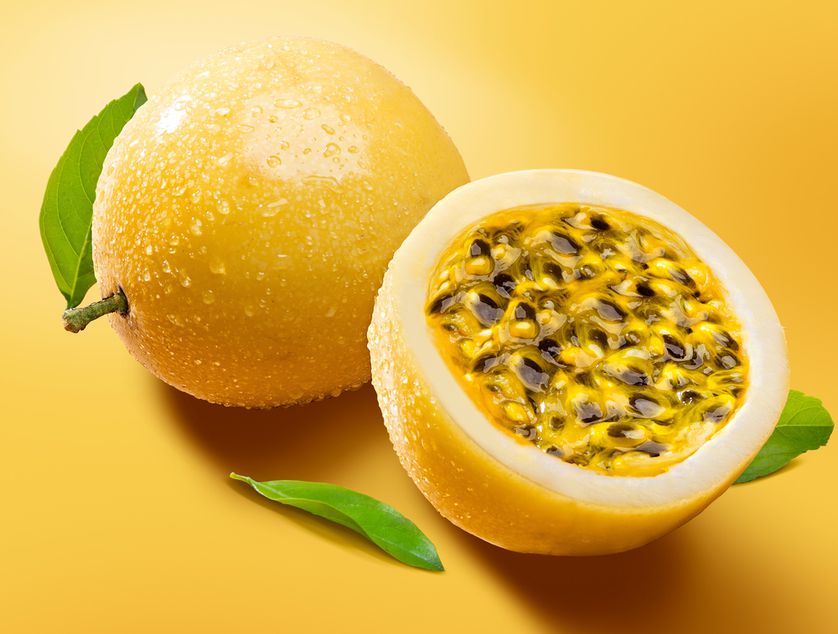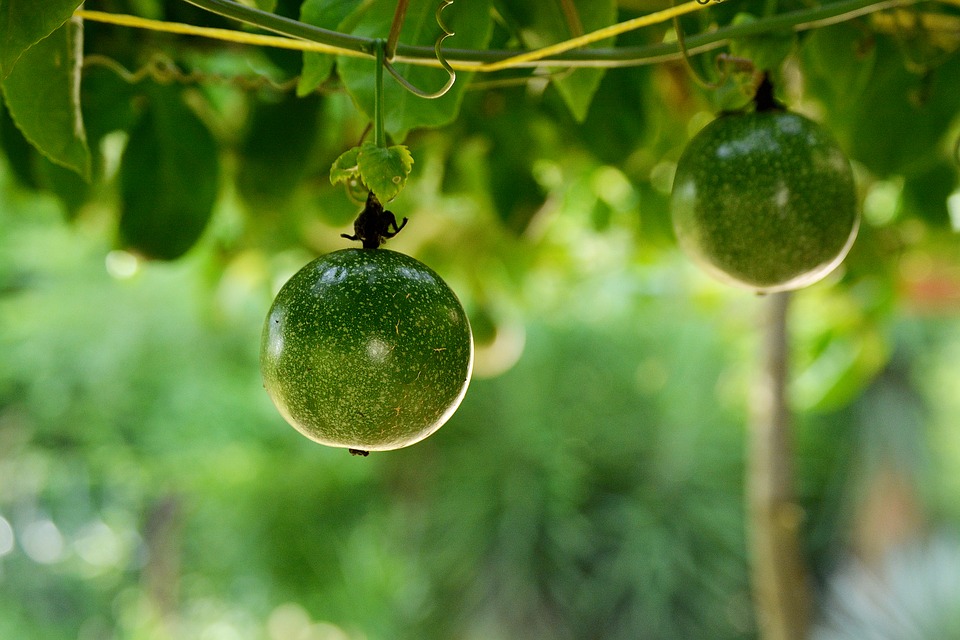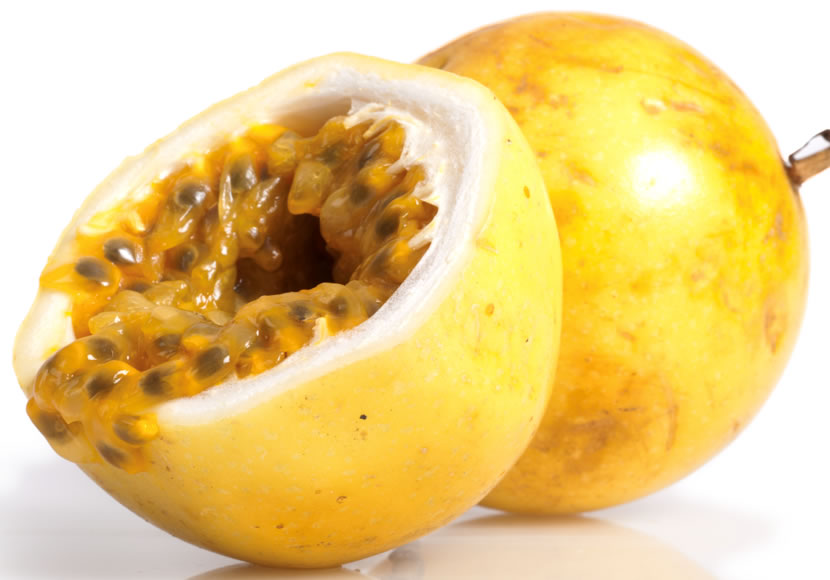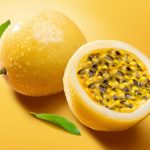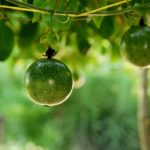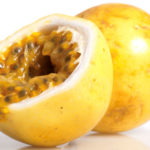 The passion fruit is a native fruit native to the Amazon region of Peru with high nutritional value.
Charateristics
The pulp is gelatinous and has small seeds of dark color, it is juicy, acid and aromatic.
It has yellow-gold color.
The seeds have high oil content with great nutritional value and are easily digestible.
It is used as fresh fruit or in juice.
It is round or oval with an average of 6 cm in diameter and weighs between 60 and 100 g.
The peel is rich in pectin.
It is low in fat, has tranquilizing and detoxifying properties.