Peru: (+51) 991 366 773

USA: +1 (972) 978 – 1888
GORDAL SEVILLANA
---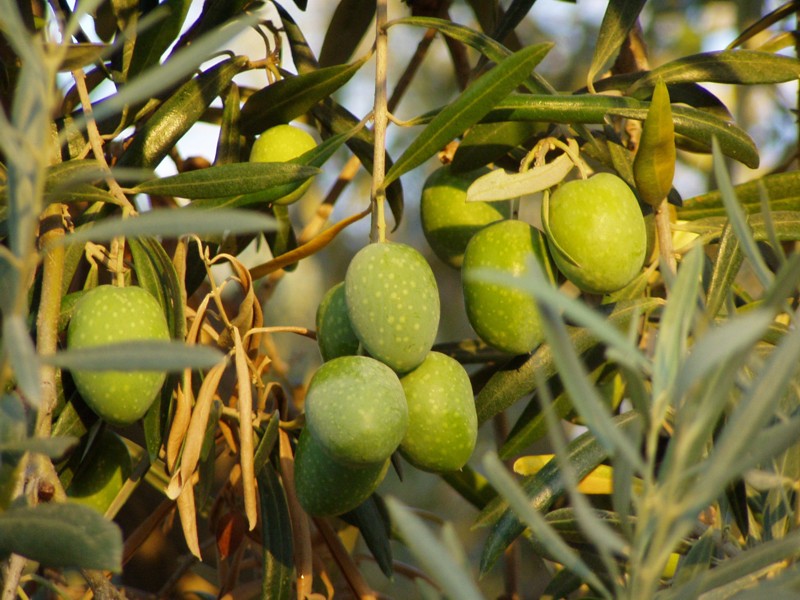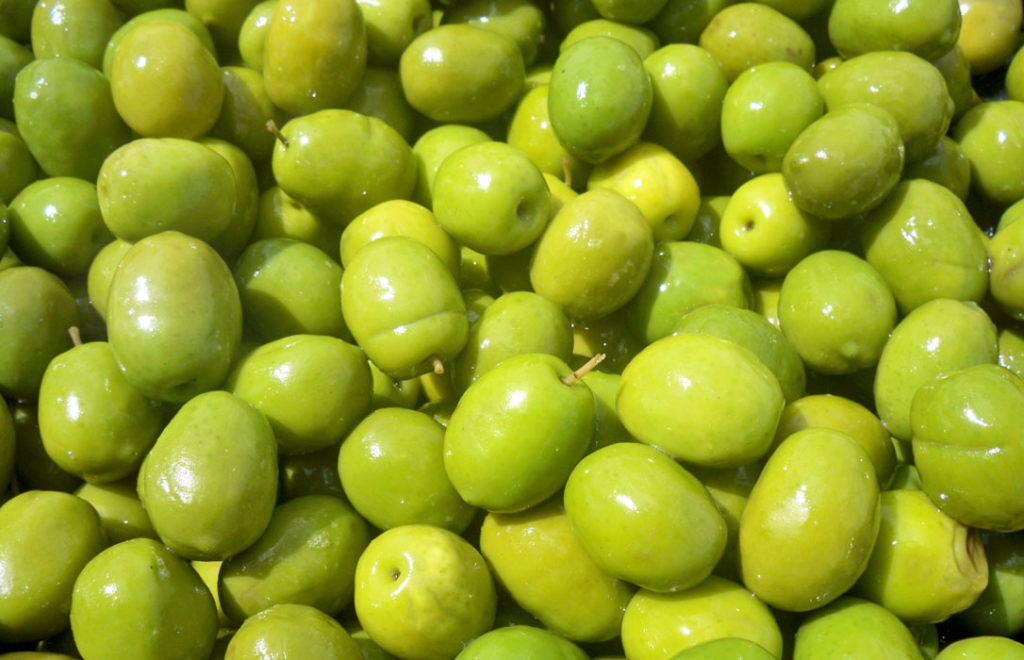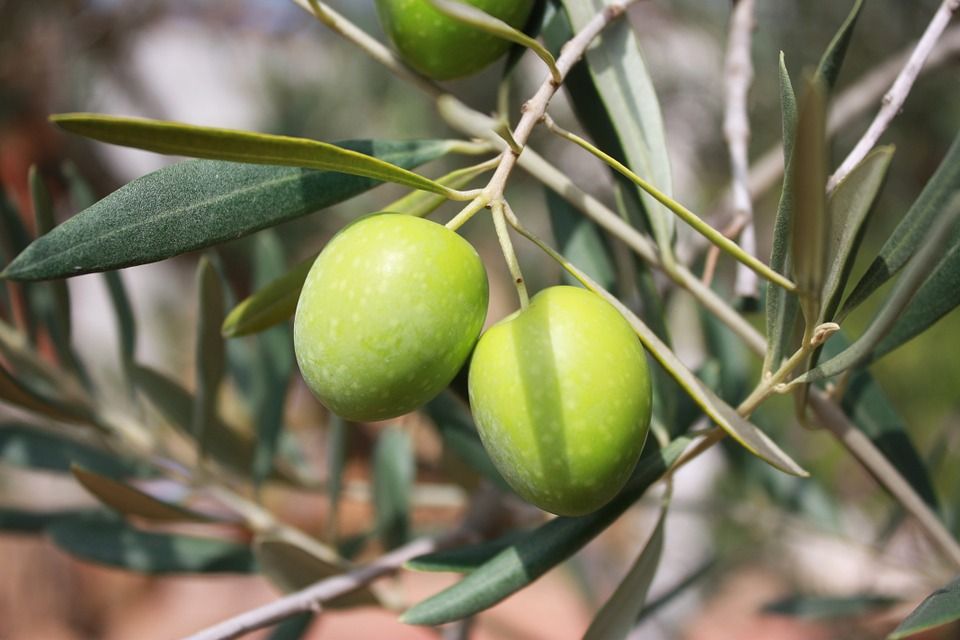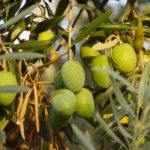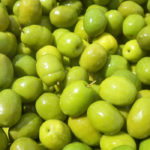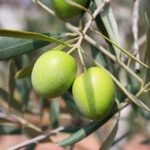 The Oliva Gordal Sevillana is also known as "Olive Injerta", because of its usual multiplication form.
Charateristics
It has a very large size with very attractive appearance.
Its shape is ovoidal and slightly asymmetric.
It has green color.
The olive is difficult to debone.
It is sensitive to cooking and wiring.
The peduncle is long in size.
It does not have a nipple.