Peru: (+51) 991 366 773

USA: +1 (972) 978 – 1888
CORATINA
---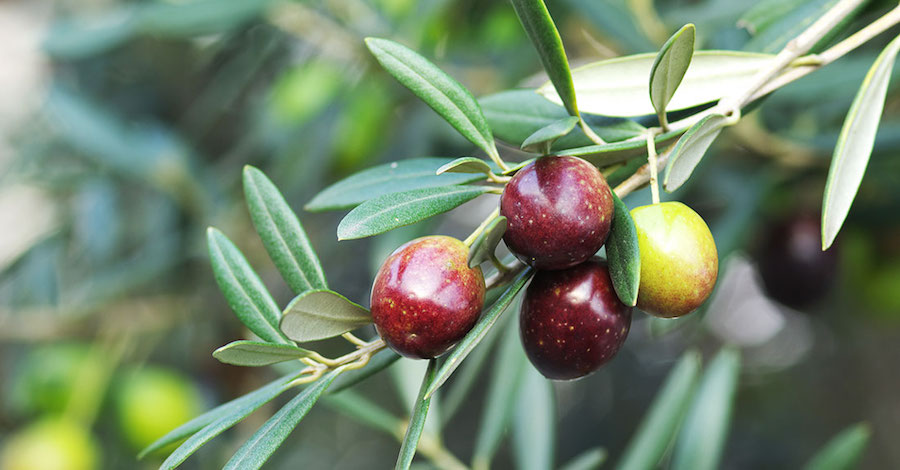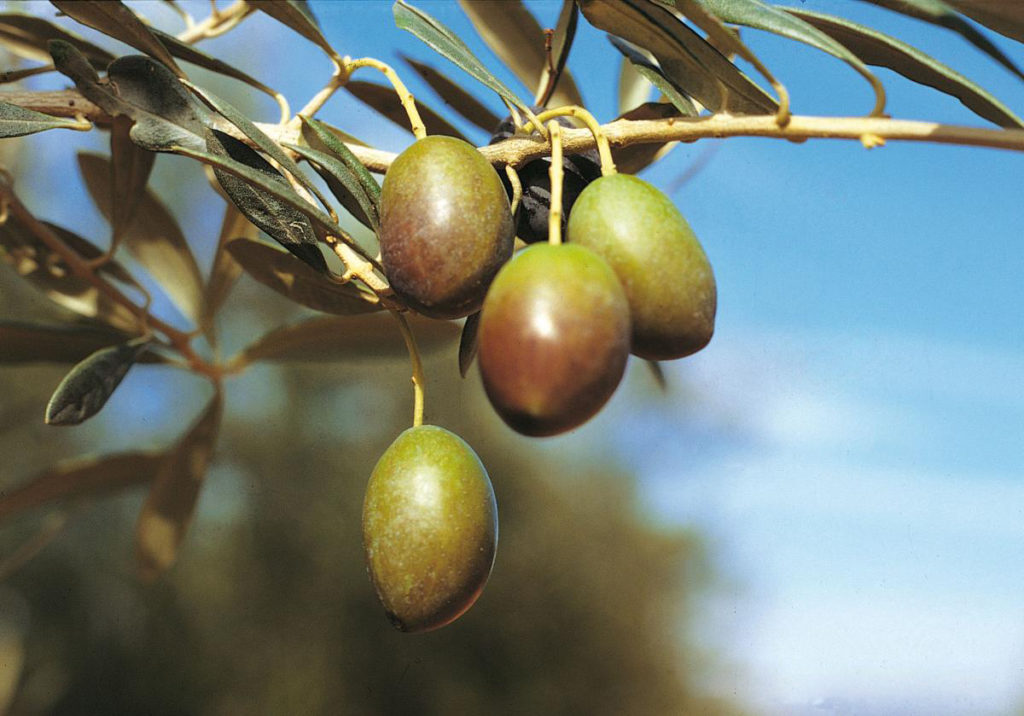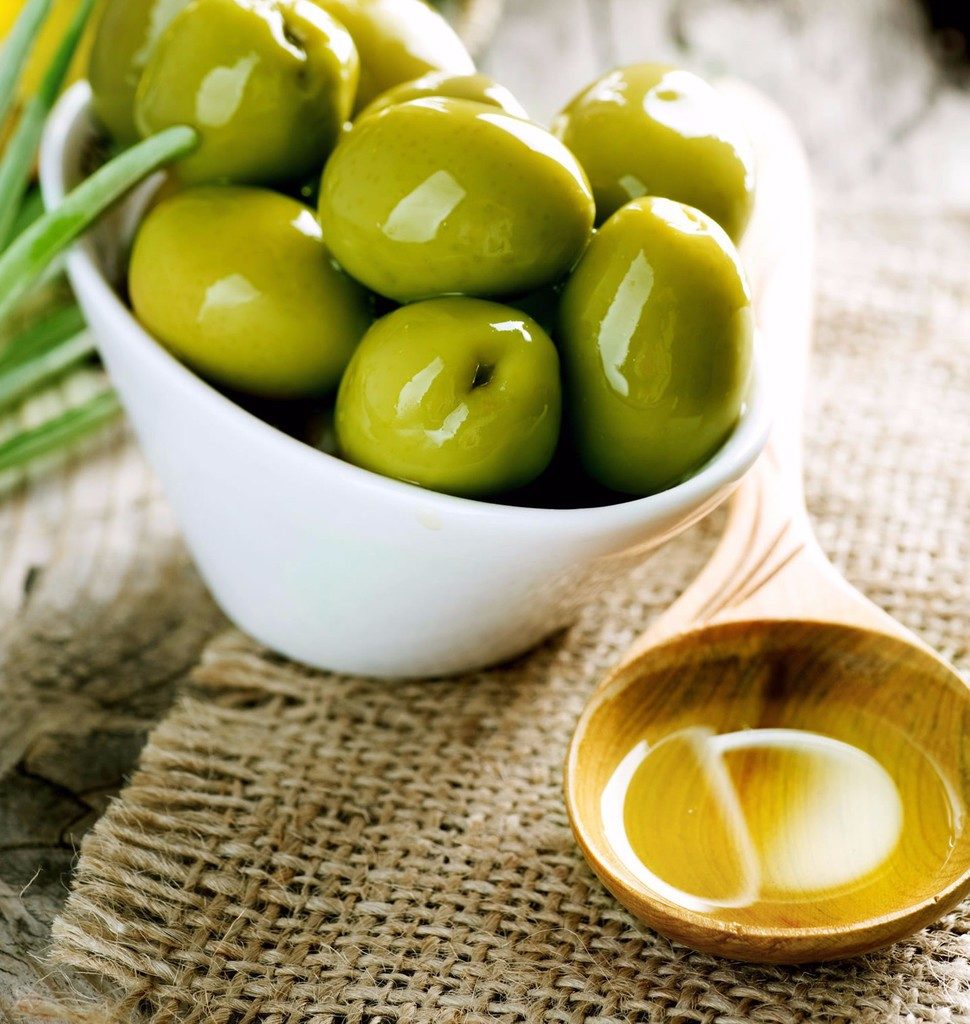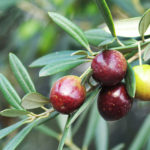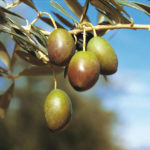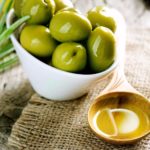 The olive Coratina, for its good characteristics, adapts well to different areas. And so it maintains high productions of olive oil.
Charateristics
It is late maturing and staggered.
It has a large size.
Its elliptical shape and slightly asymmetric.
It is harvested when it reaches the vinous red color.
It has very good aptitude for oil production.
The olive has absent nipple.