Peru: (+51) 991 366 773

USA: +1 (972) 978 – 1888
MISTY
---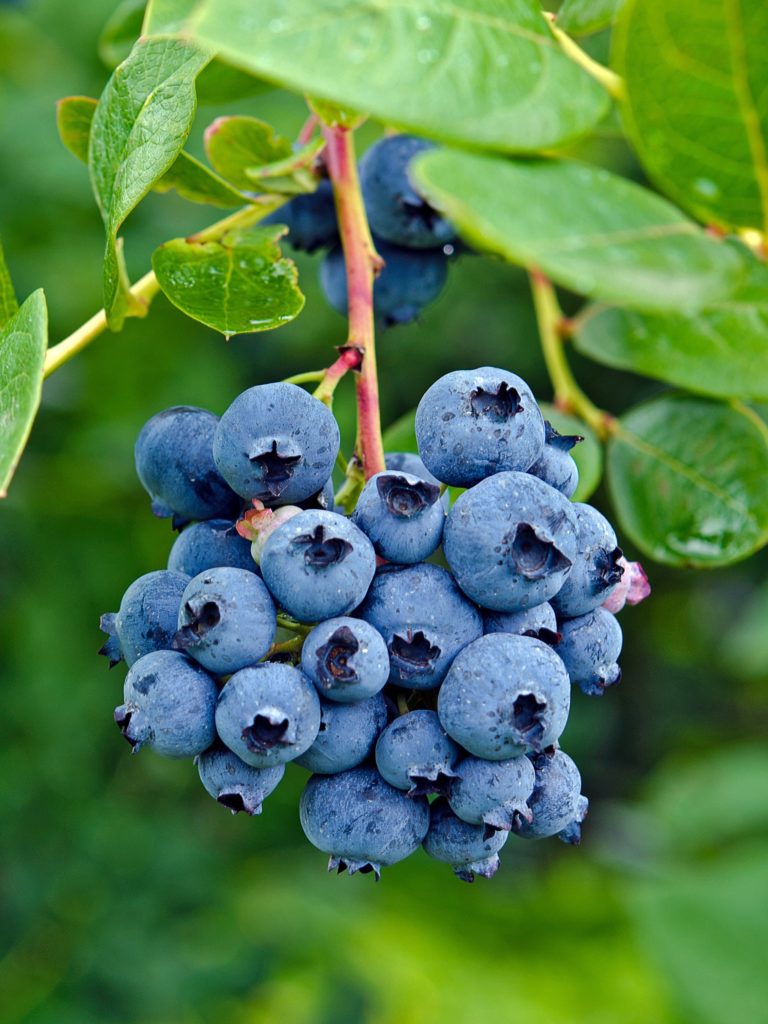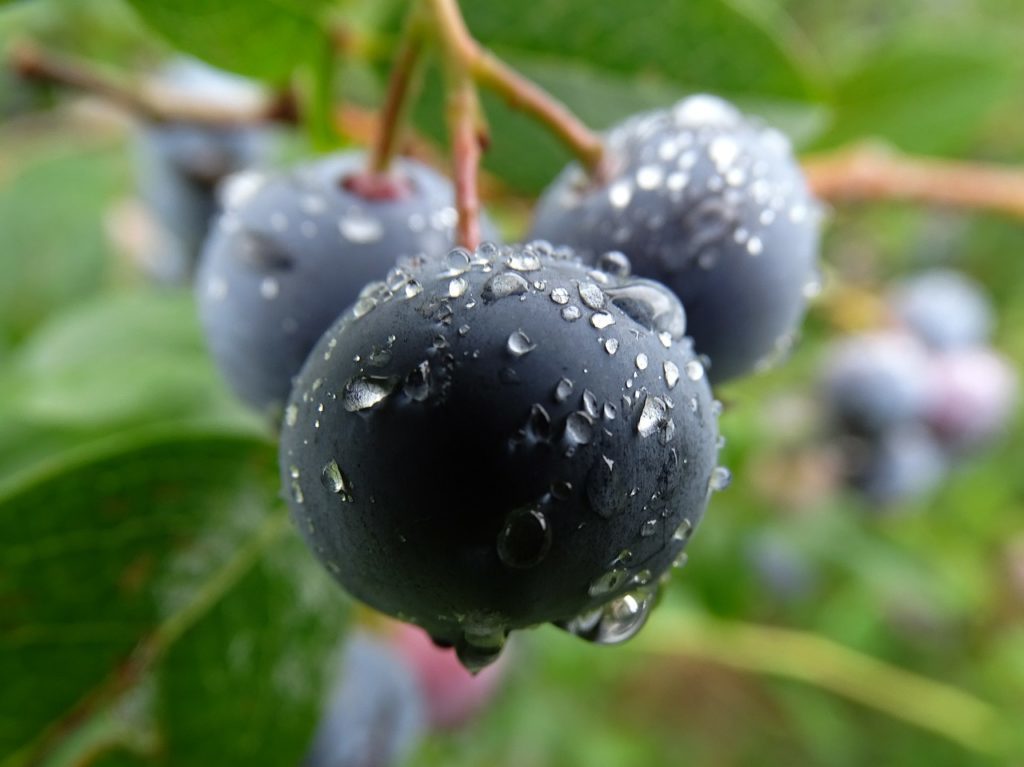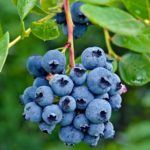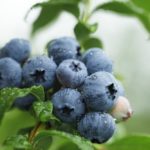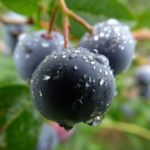 The blueberry Misty is the variety most planted on the coast and the middle sierra of Peru.
Charateristics
Good size and firm to the touch.
It has a bluish black color.
It contains little sugar level and is rich in antioxidants.
Pleasant gustatory quality.
It is one of the best varieties adapted to the Mediterranean climate.