Peru: (+51) 991 366 773

USA: +1 (972) 978 – 1888
QUINCE
---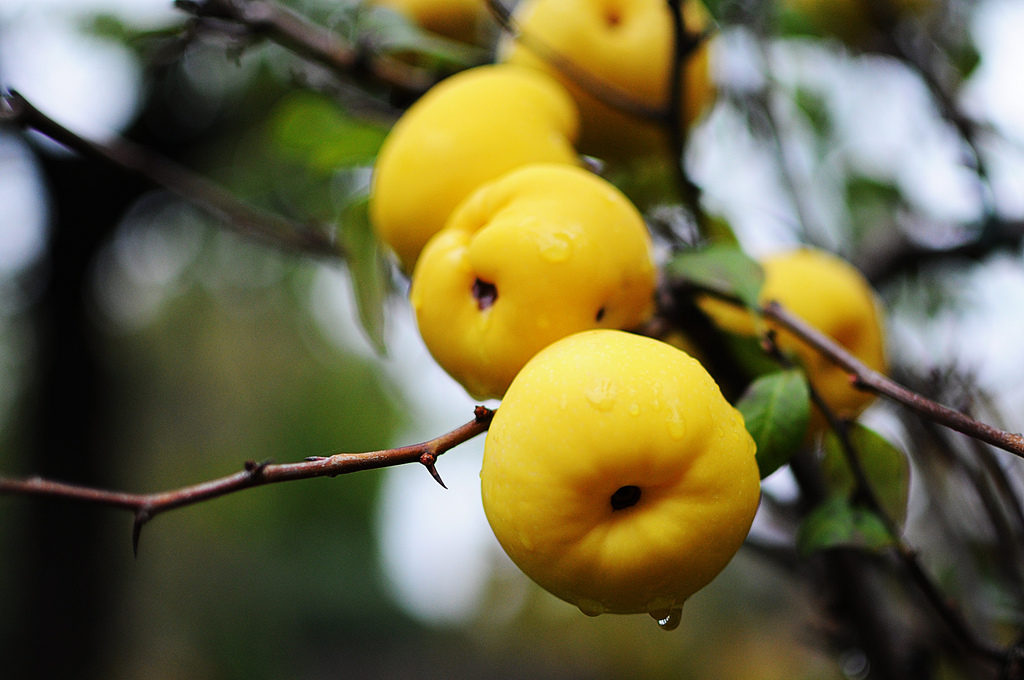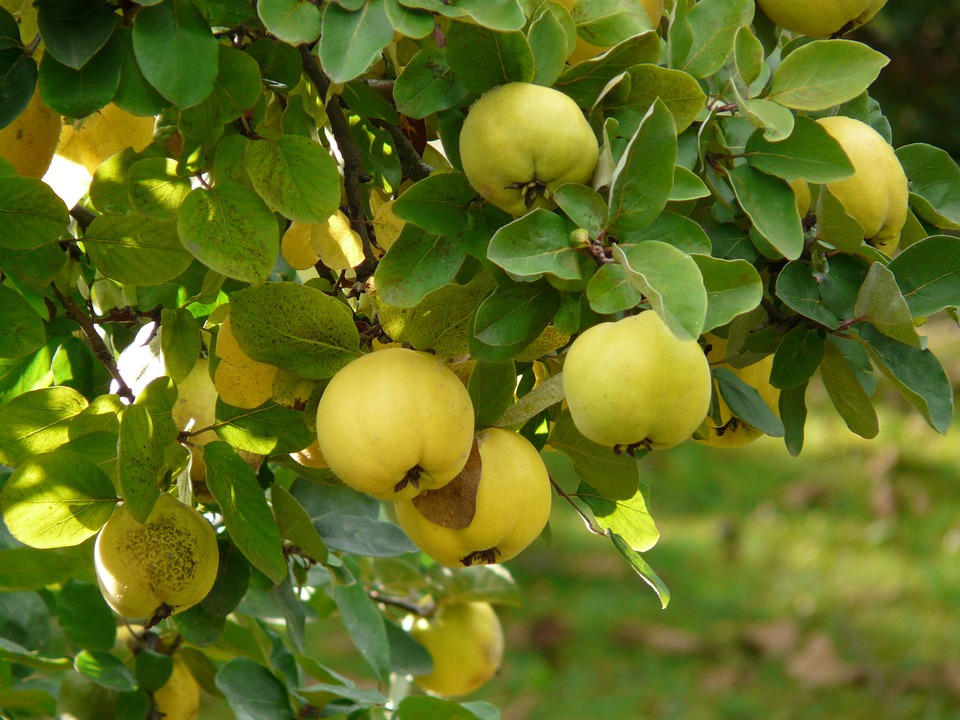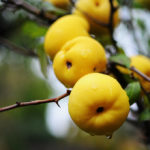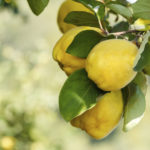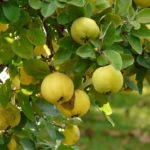 The production of the exotic Membrillo fruit is concentrated in Lima, La Libertad, Moquegua, Ancash, Arequipa, Ica, Apurímac, Ayacucho, Tacna and Huancavelica.
Charateristics
It is a piriform knob.
It is yellow-golden in color and very aromatic.
Its size is 7.5 cm in length or more, with the apex umbilicated.
The rough and yellowish pulp.
It contains numerous seeds.
The fruit is formed at the tip of small buds, on brindillas or in branches of the previous year.