Peru: (+51) 991 366 773

USA: +1 (972) 978 – 1888
HADEN
---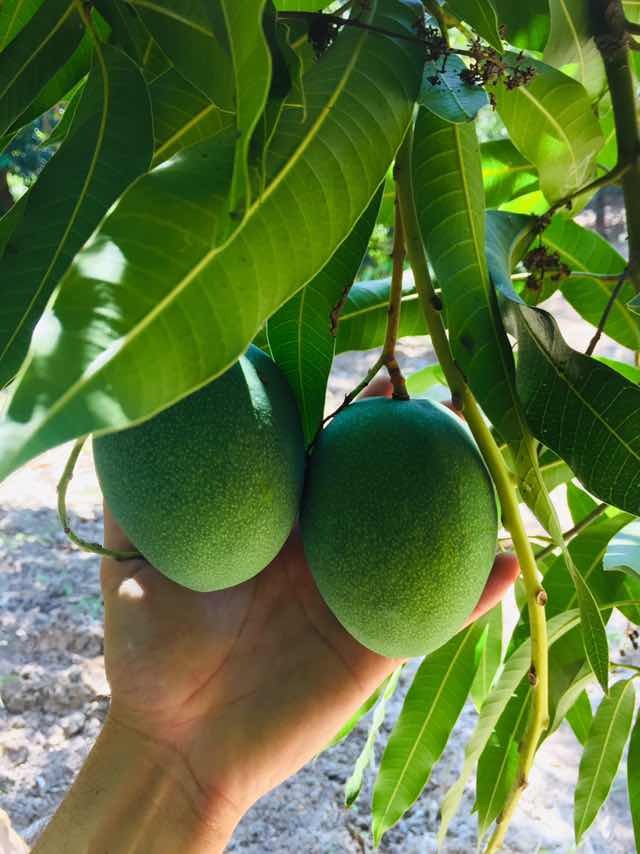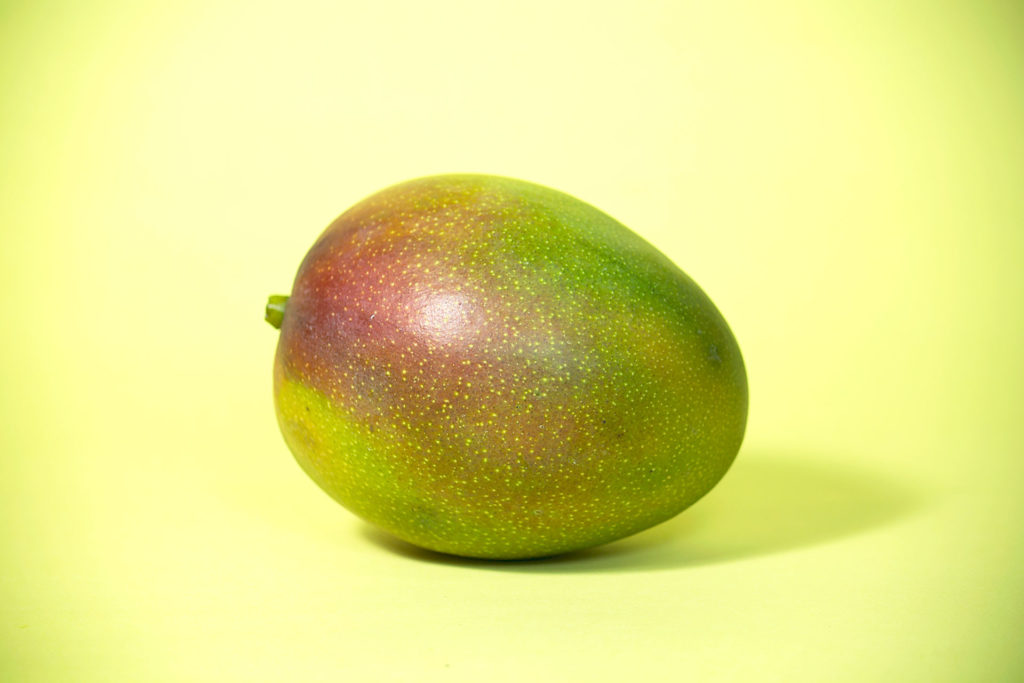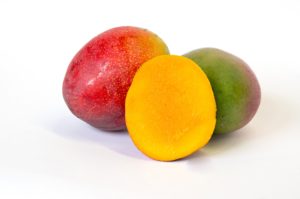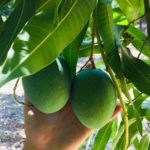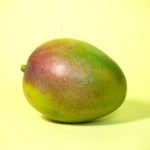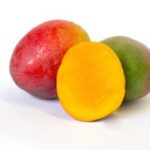 Haden mango is a variety that entered Peru 40 years ago and is produced in the San Lorenzo Valley.
Charateristics
Medium to large size (380 – 700 g) and that at maturity gets a red-yellow color, with reddish veneer.
Oval shape, firm pulp and pleasant color and flavor.
Variety of half station.
With few fibers, fine, mainly around the bone orange yellow.
Oblong bone, with many fibers and 7 protruding veins in a position transverse to the axis.
Monoembryonic seed.