Peru: (+51) 991 366 773

USA: +1 (972) 978 – 1888
WASHINGTON NAVEL
---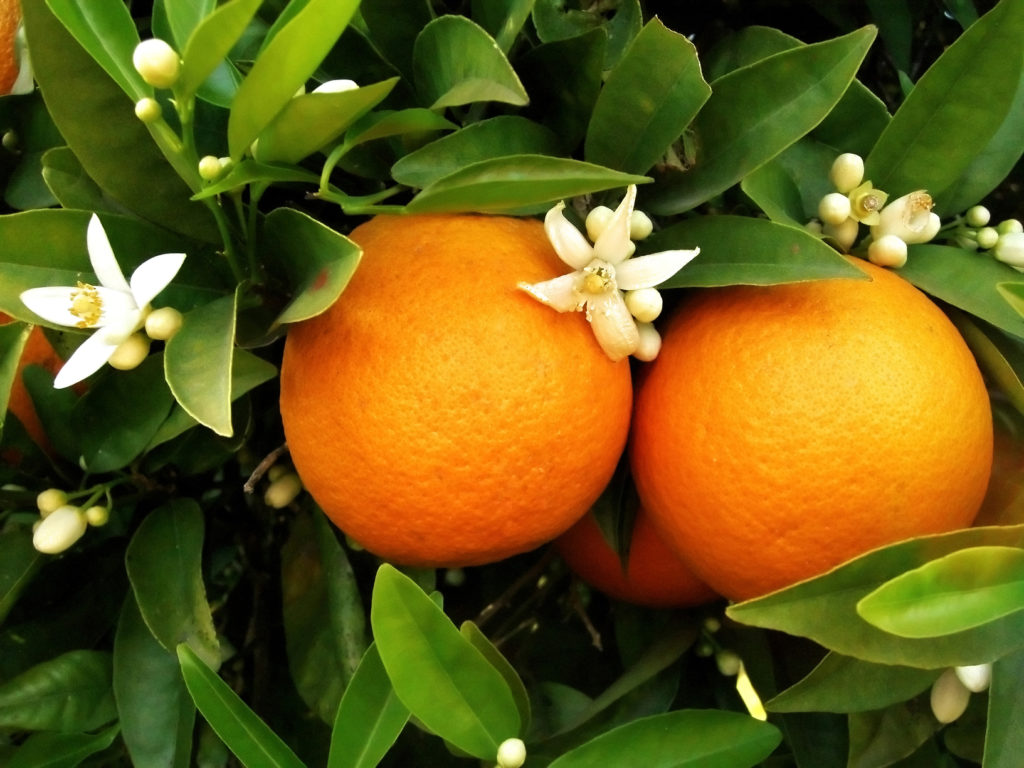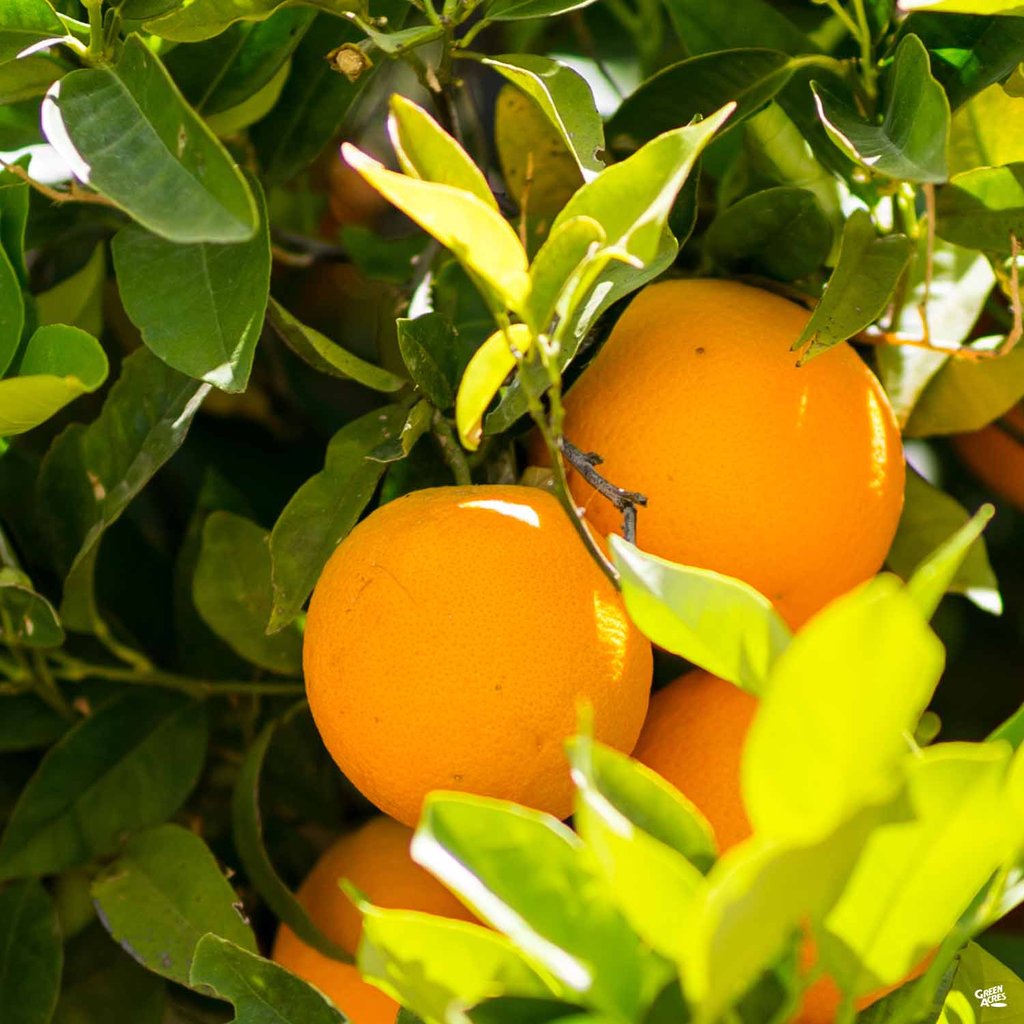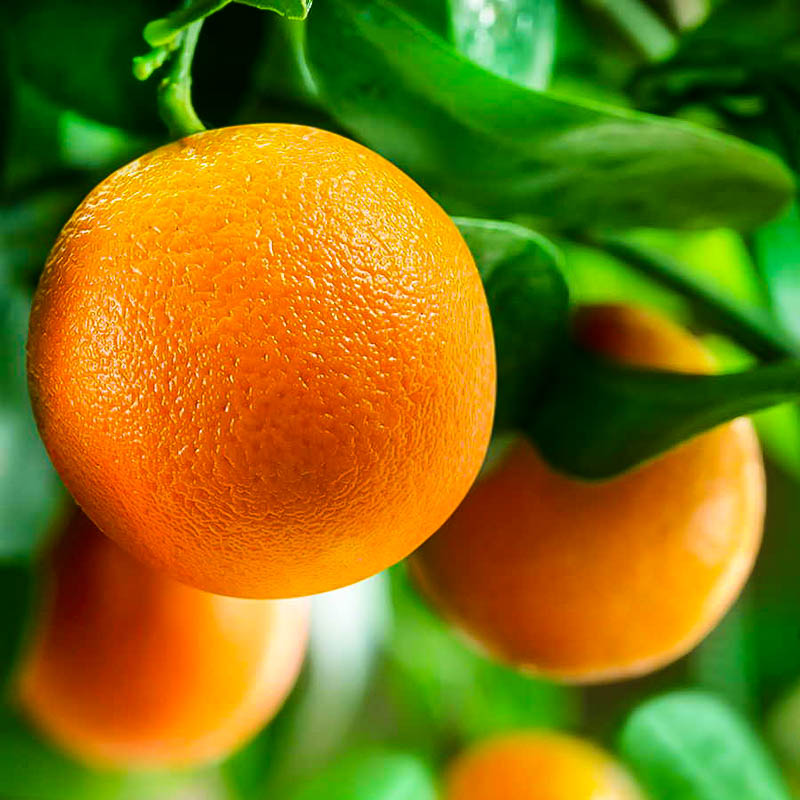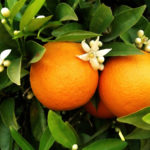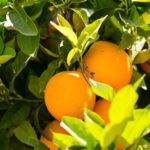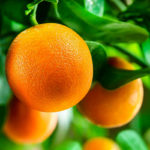 The production of orange citrus fruit Washington Navel concentrates in Ica, Chincha and in the high zone of Huacho.
Charateristics
It is a big fruit and they develop fast.
Its flavor is sweet and pleasant.
The fruit is intense orange.
It has few or no seeds.
It has a "navel" in the area that opposes the peduncle of the fruit.
The skin of this fruit is smooth.
It has an intermediate thickness, firm and slightly rough.