Peru: (+51) 991 366 773

USA: +1 (972) 978 – 1888
W. MURCOTT
---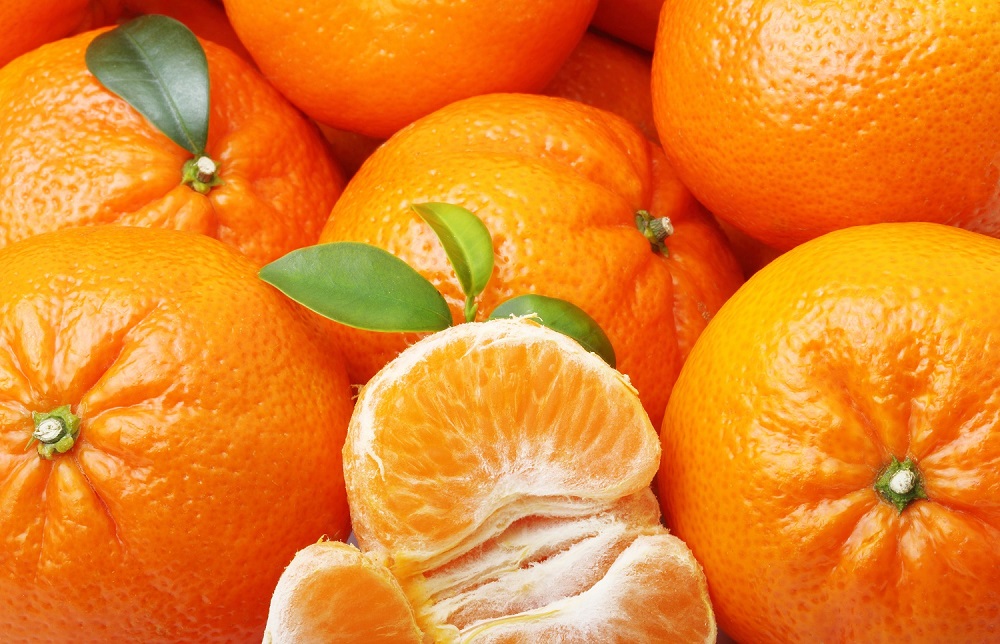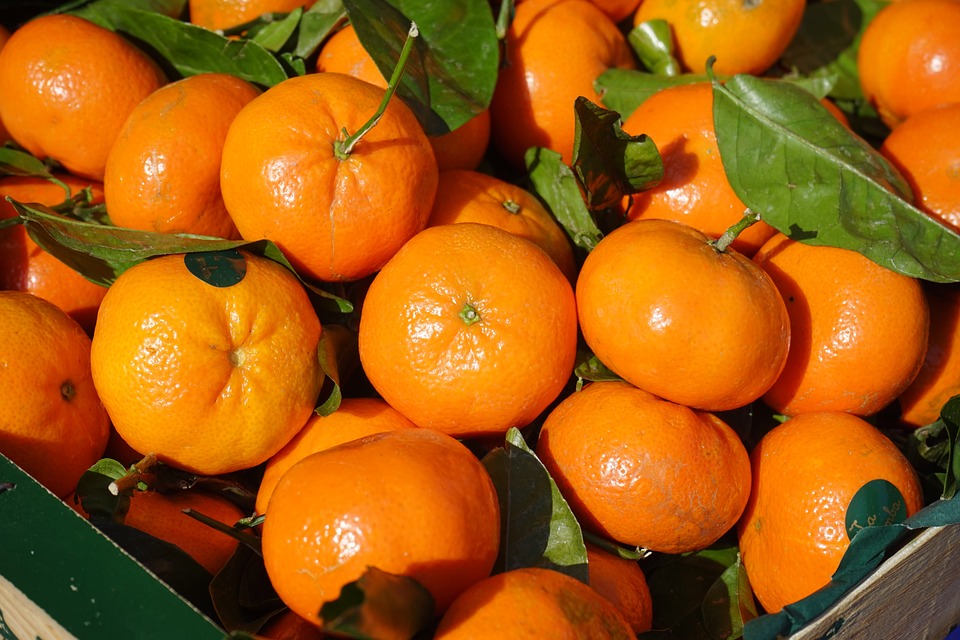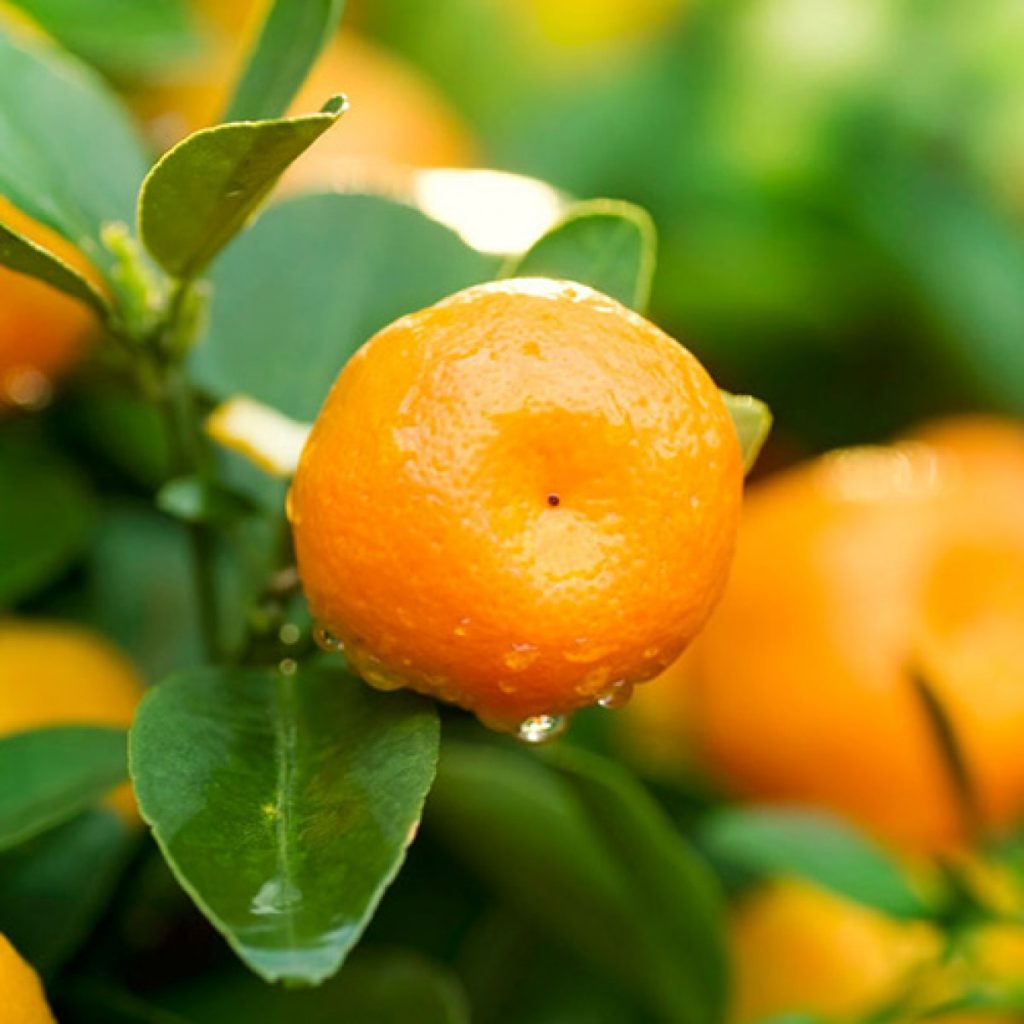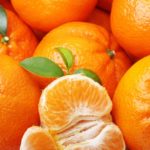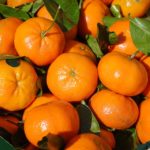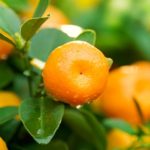 The production of citrus fruit W. Murcott is located in the department of La Libertad.
Charateristics
Its shape is generally flattened.
It has a thin and smooth crust.
It is orange.
The fruit is easy to peel.
The pulp is juicy and orange.
It has a rich and sweet flavor.
It is susceptible to being torn by the wind.