Peru: (+51) 991 366 773

USA: +1 (972) 978 – 1888
SATSUMA OWARI
---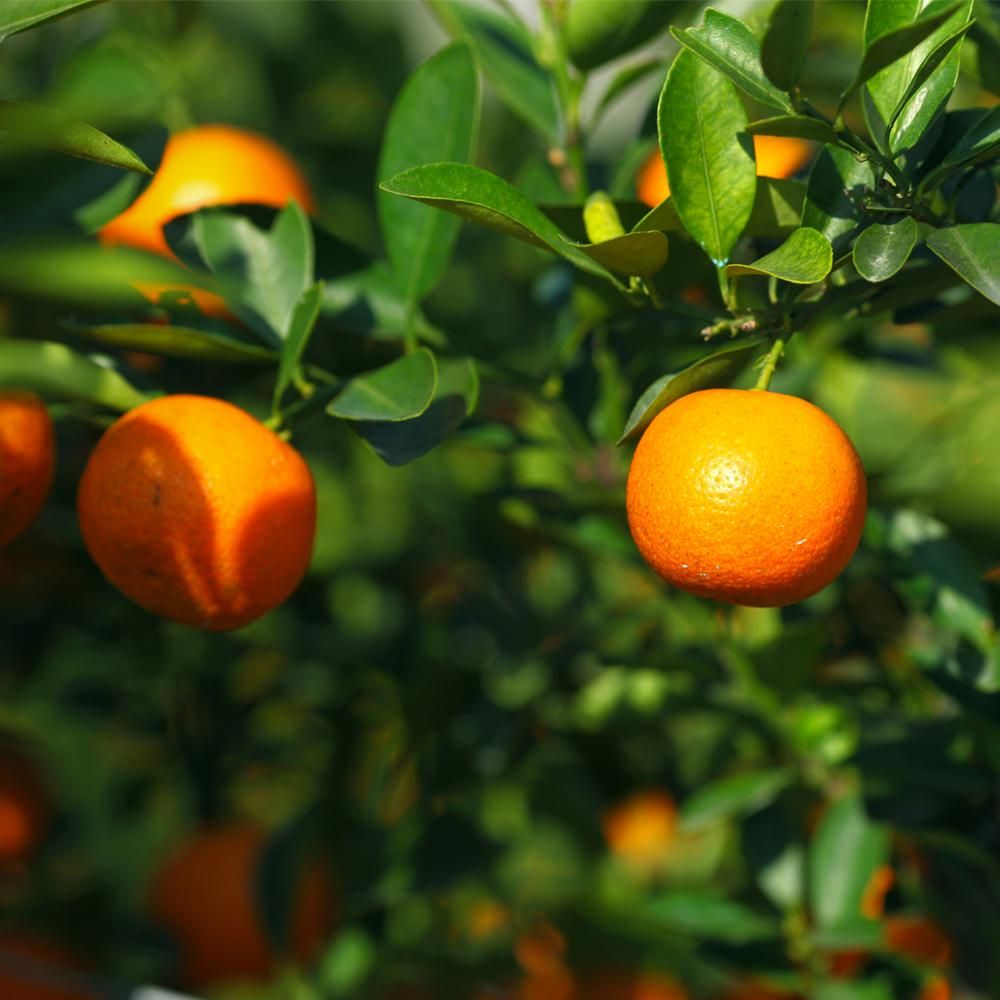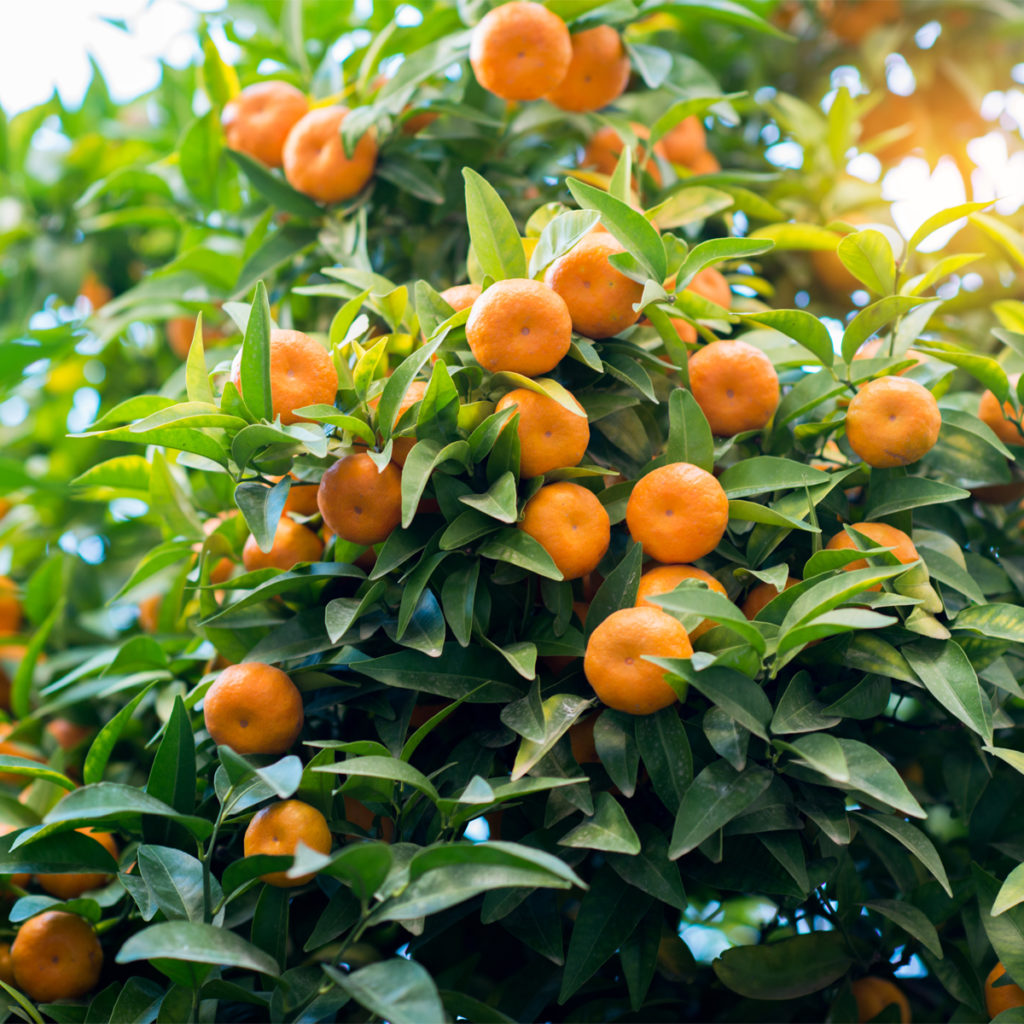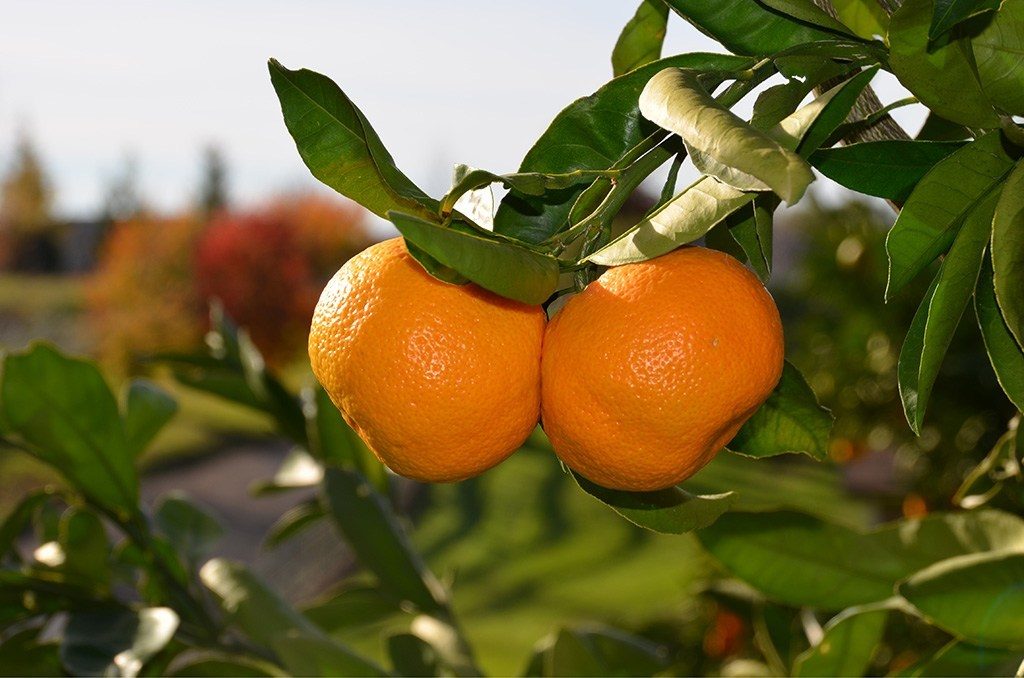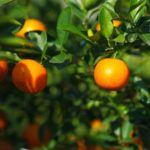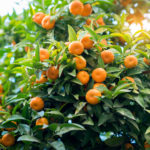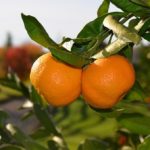 Satsuma Owari mandarin is a citrus fruit. It has its main cultivation centers in Lima and Ica.
Charateristics
The fruit has a flattened shape.
It is medium to small in size.
It has light orange color.
Easily peelable from the pulp.
It contains a lot of juice.
It has a nice flavor.