Peru: (+51) 991 366 773

USA: +1 (972) 978 – 1888
NAVEL LANE LATE
---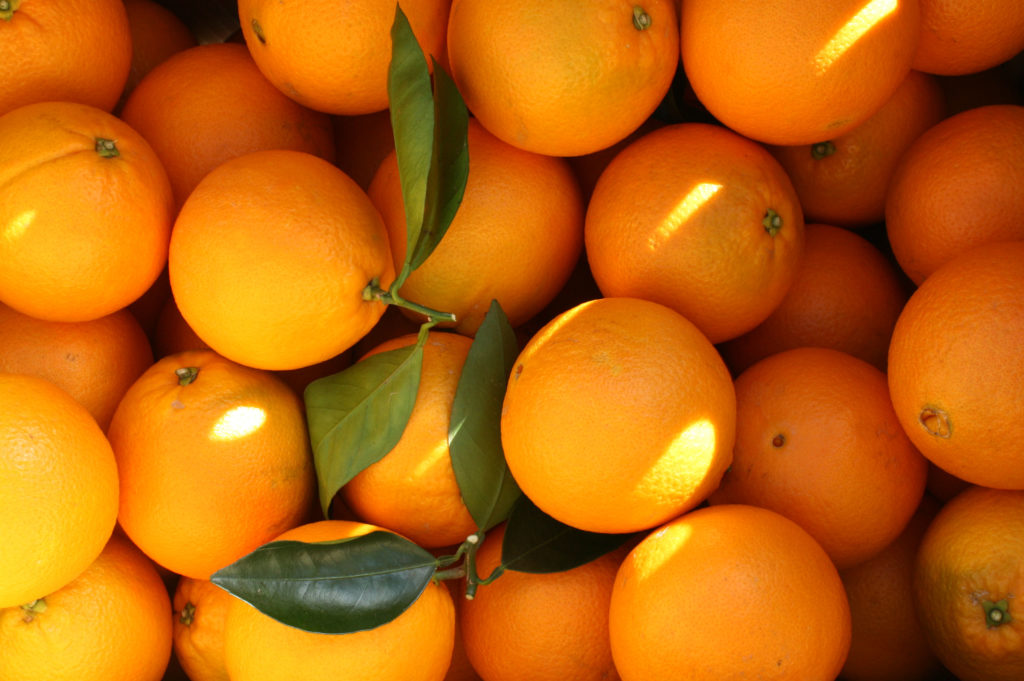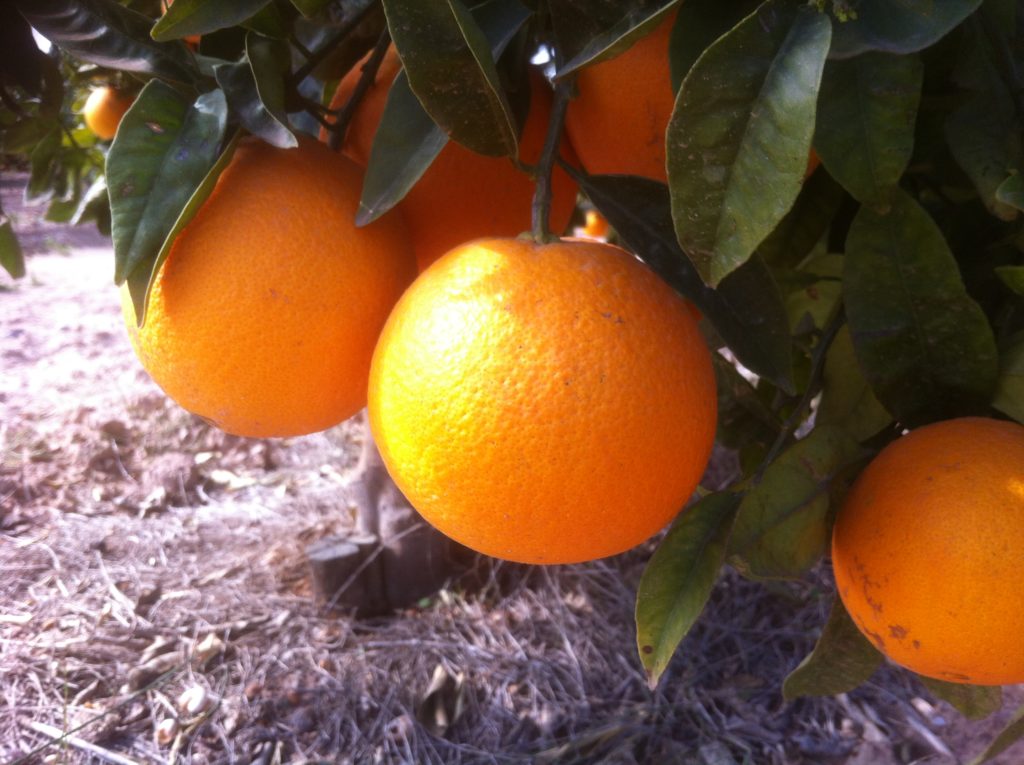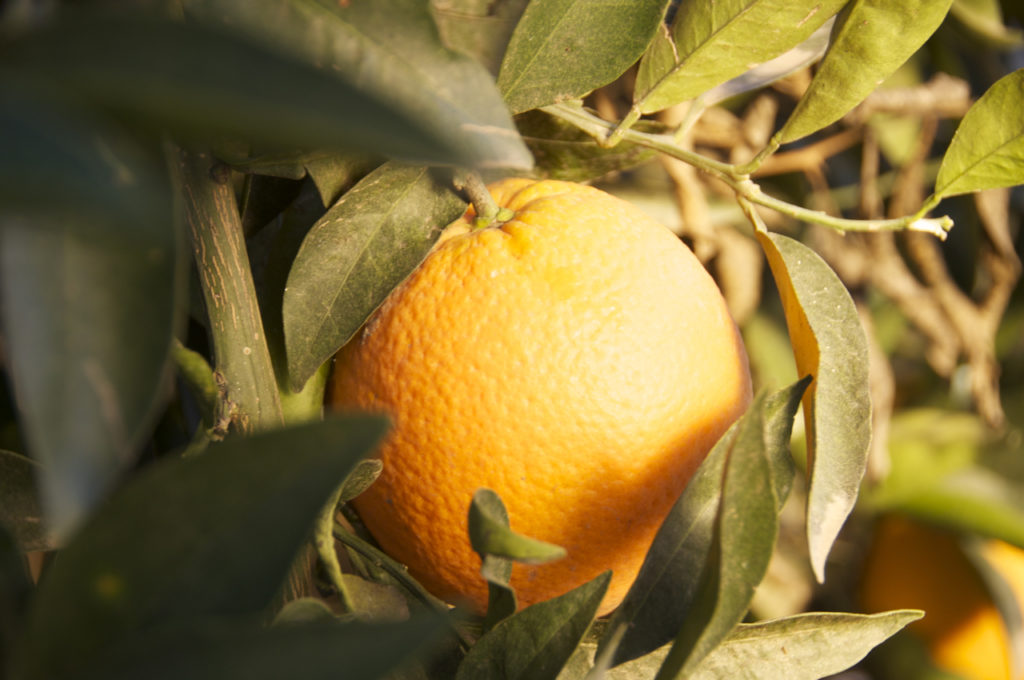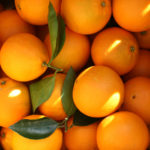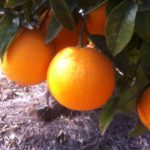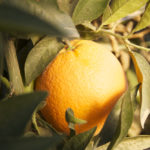 The main producing areas of the Navel Lane Late citrus fruit are Junín, Lima Puno, San Martín Cuzco, Ica, Huanuco, and Pasco.
Charateristics
This fruit has a very thin skin.
Its color is an orange shade with slightly rough rind.
It has low lemon content of its juice.
It presents a navel smaller and less pronounced than the rest of navel fruits.
The fruit does not contain seeds.
It is effective for table use, very juicy and sweet, with the right degree of acidity.