Peru: (+51) 991 366 773

USA: +1 (972) 978 – 1888
CHERRIE
---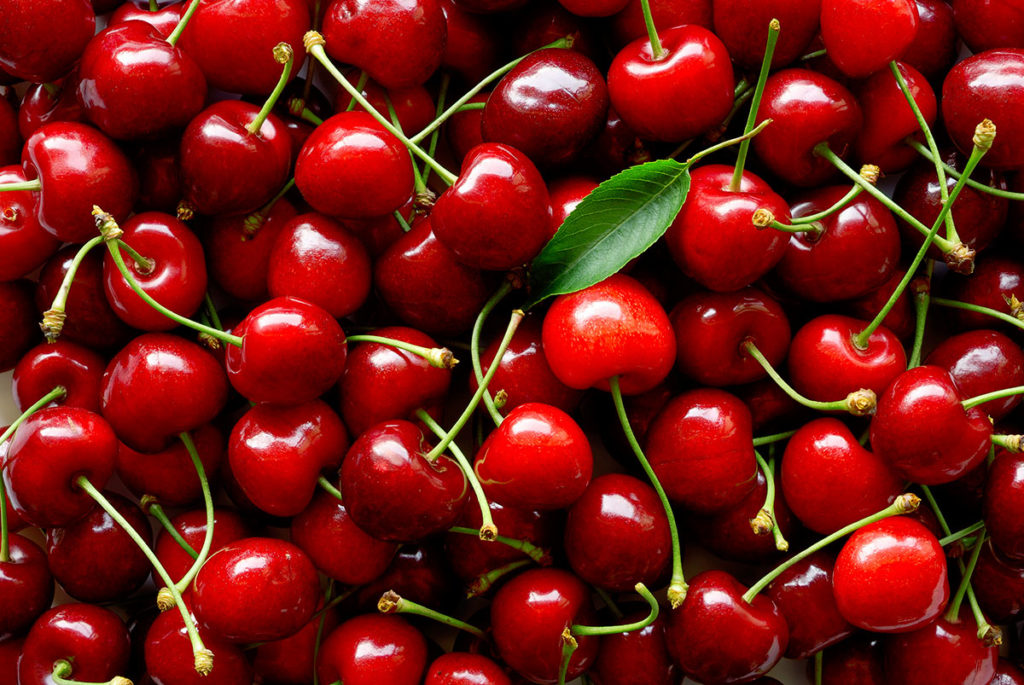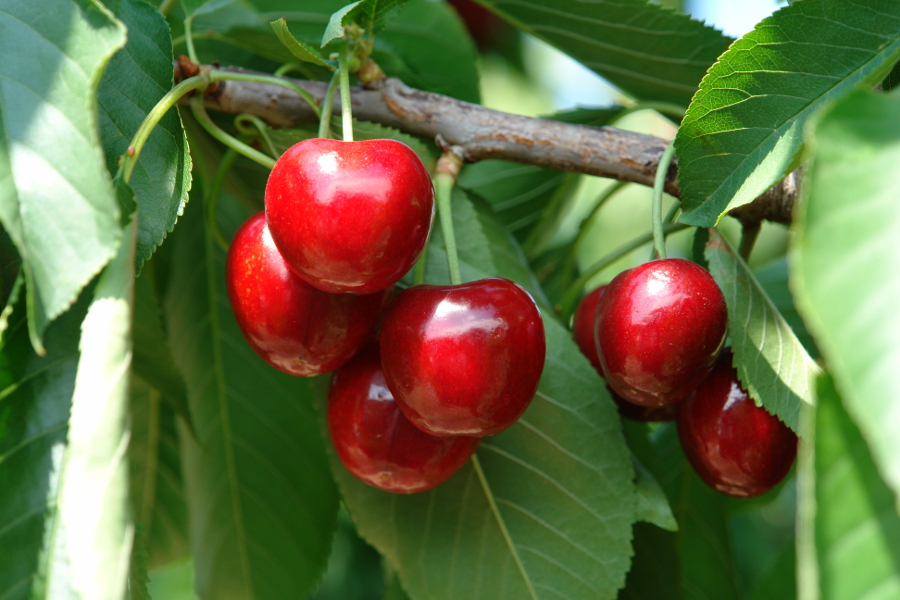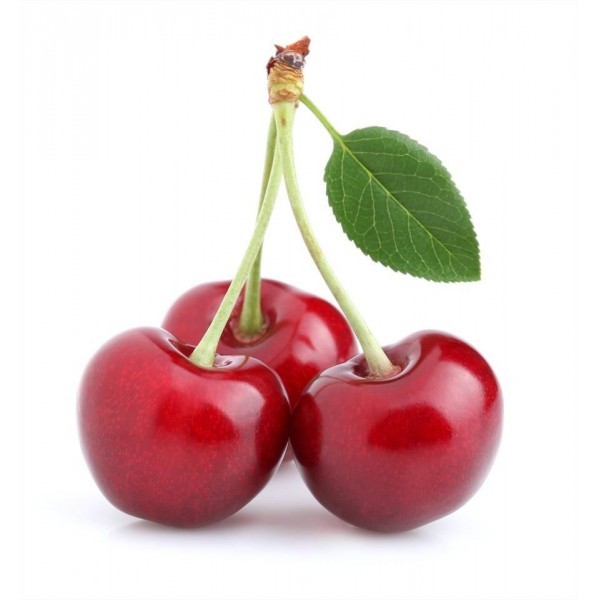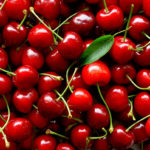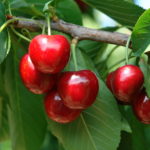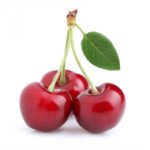 The cherry production areas are Cajamarca, Huaraz, Sierra de Lima, Junín, Cusco and Arequipa, given that they have favorable climatic conditions for the growth of the cherry plant.
Charateristics
The fruit is dark red.
It has a bittersweet taste.
They mature at the end of spring.
Its caloric value is moderate.
They do not ripen outside the tree, so they must be picked and ripe.