Peru: (+51) 991 366 773

USA: +1 (972) 978 – 1888
AUTUMN ROYAL
---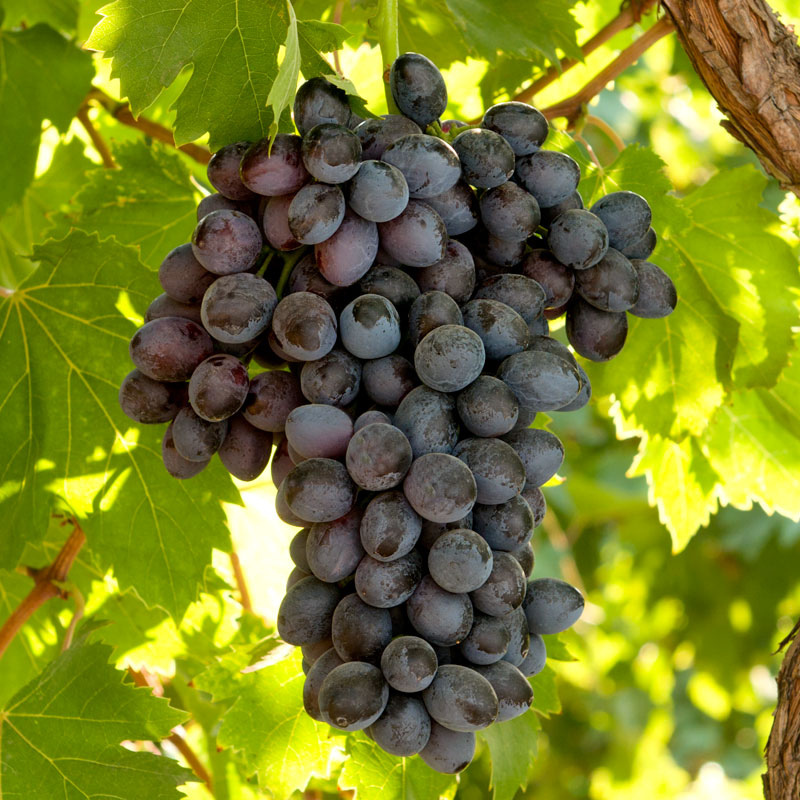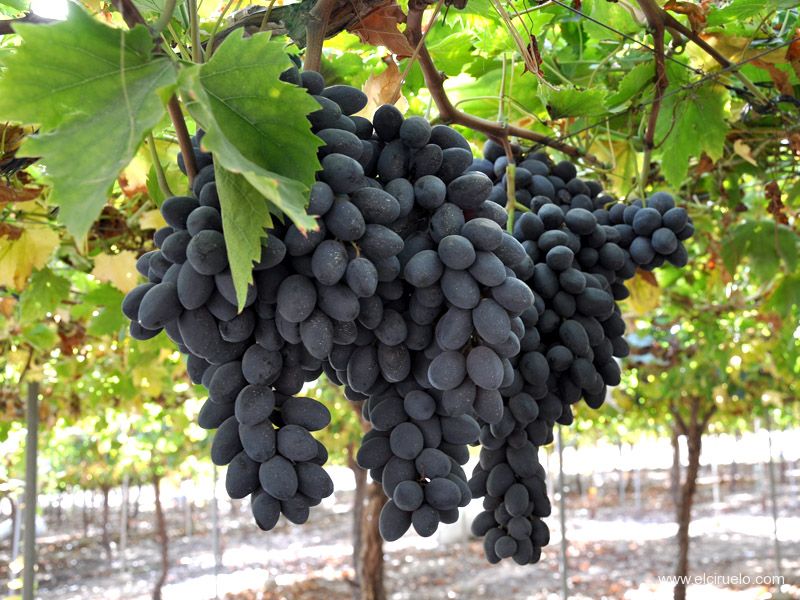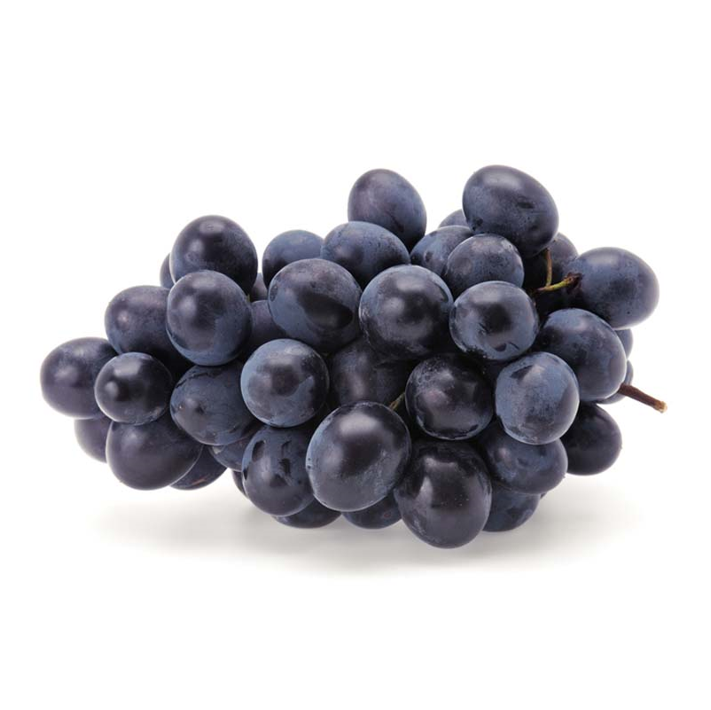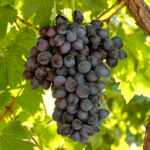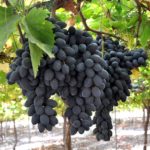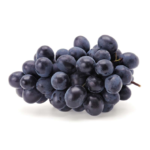 The production of Autumn Royal grapes for export is concentrated in the Ica region.
Charateristics
The color of the berry is black purple to black.
It has a shape between oval and ellipsoidal.
Its average caliber is 20 – 24 millimeters.
Does not contain seeds inside the fruit.
Its pulp is crisp and translucent with a medium skin to thin and pruinose.
It is late maturity.