Peru: (+51) 991 366 773

USA: +1 (972) 978 – 1888
Ing. Víctor Cavero Orbegoso
---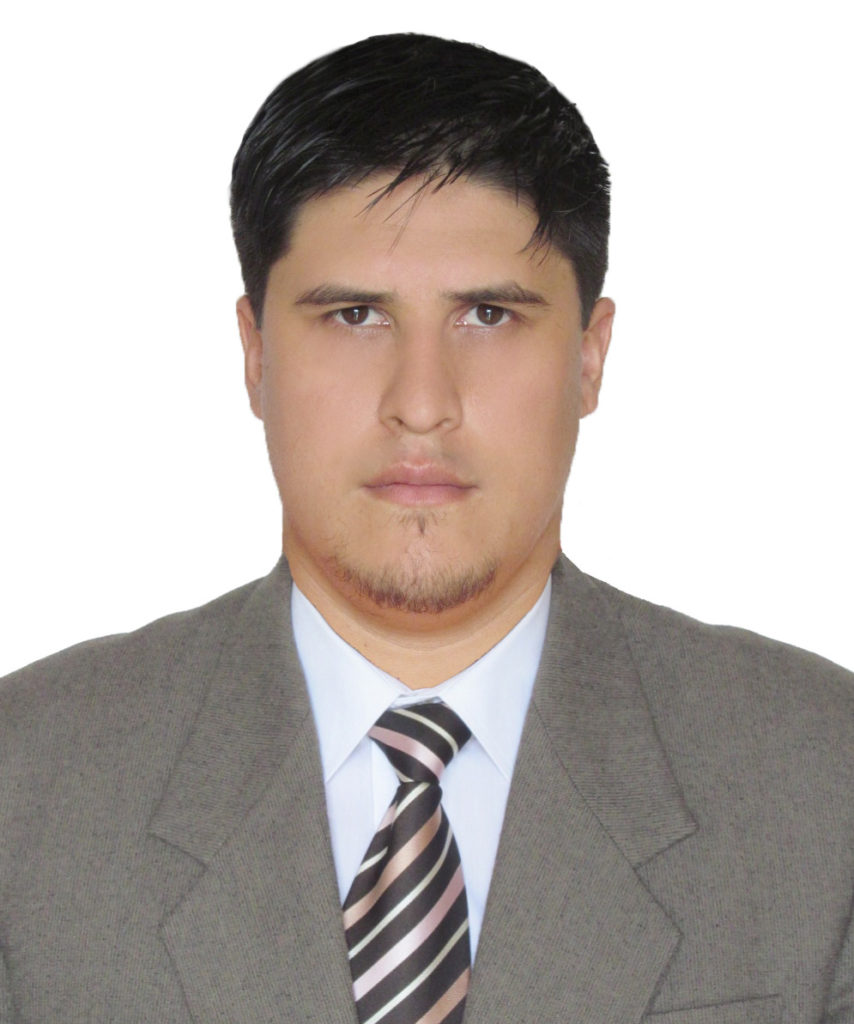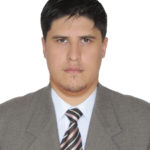 Studies:
Graduate in Agricultural Engineering from the Antenor Orrego Private University.
High Management Specialization Program at ESAN University (2014).
Master of Science in Business Economic Management at the National University of San Marcos.
Experience:
Commercial analyst of the Agricultural Bank. Proposing to have a presence in productive areas of the locality, by establishing permanent business units or agreements with representative entities of the locality to have local orientation and eventual attention.
Head of operations of the Agricultural Bank. Responsible for identifying and generating businesses by forming probable credit subjects, analyzing the aproaches and taking into account the level of risk implied by the possibility of non-payment and issuing an opinion.
Administrator of Farmers and Producers San Judas Tadeo SAC. Responsible for planning, cordinating, assigning and supervising the work of the department of production and agricultural operations in charge.
Supervisor of Green Areas at Boranda Ingenieros SAC. Responsible for supervising the maintenance of green areas (pruning, fumigation, cuts, etc.). Schedule daily activities: Control and Monitoring. Green Areas Design.
Manager of Sustainable Development and Environmental Magement and Coordinator of Green Areas of the District Minicipality of Magdalena del Mar. Responsible for planning, programing, directing, maintaining and expanding the green areas of the district; as well as propose and carry out arborization, afforestation and reforestation campaigns. Promote the conserbation of local ecosystems and those in which the Municipality has interference.