Peru: (+51) 991 366 773

USA: +1 (972) 978 – 1888
Ing. Juan Cabrera
---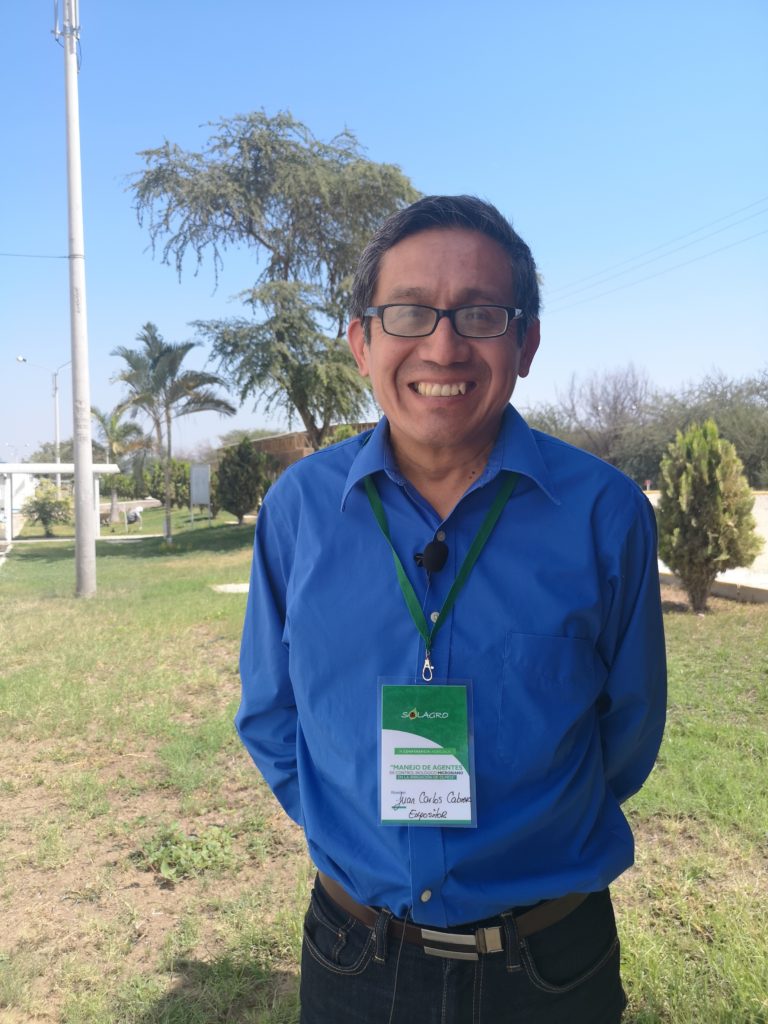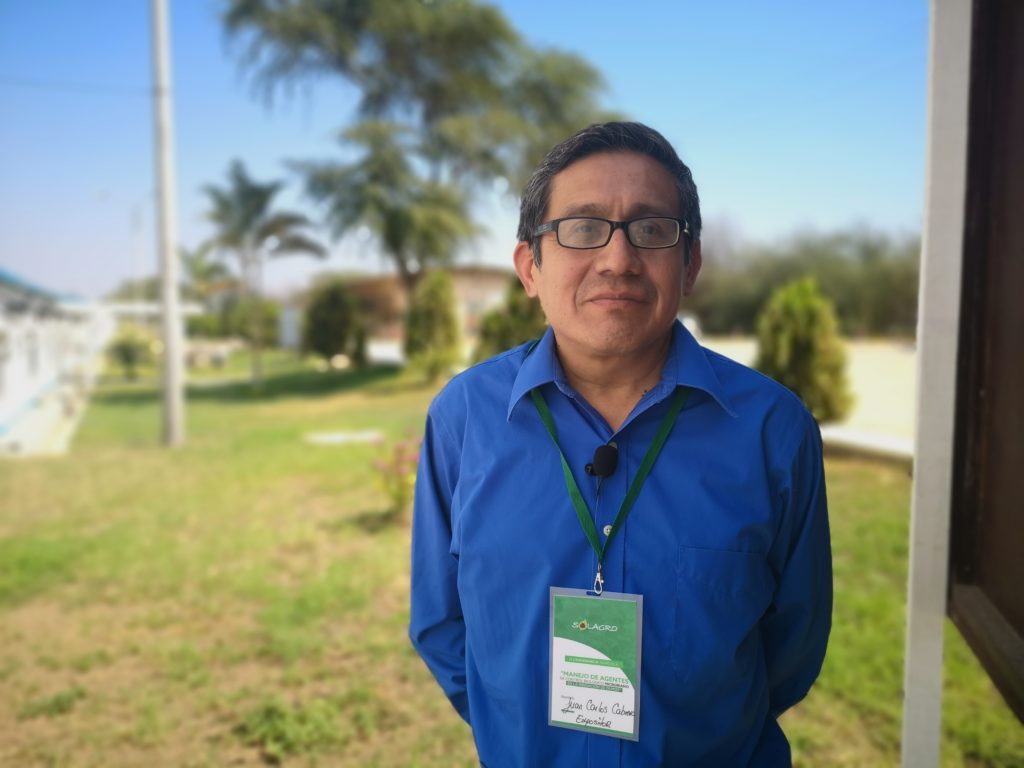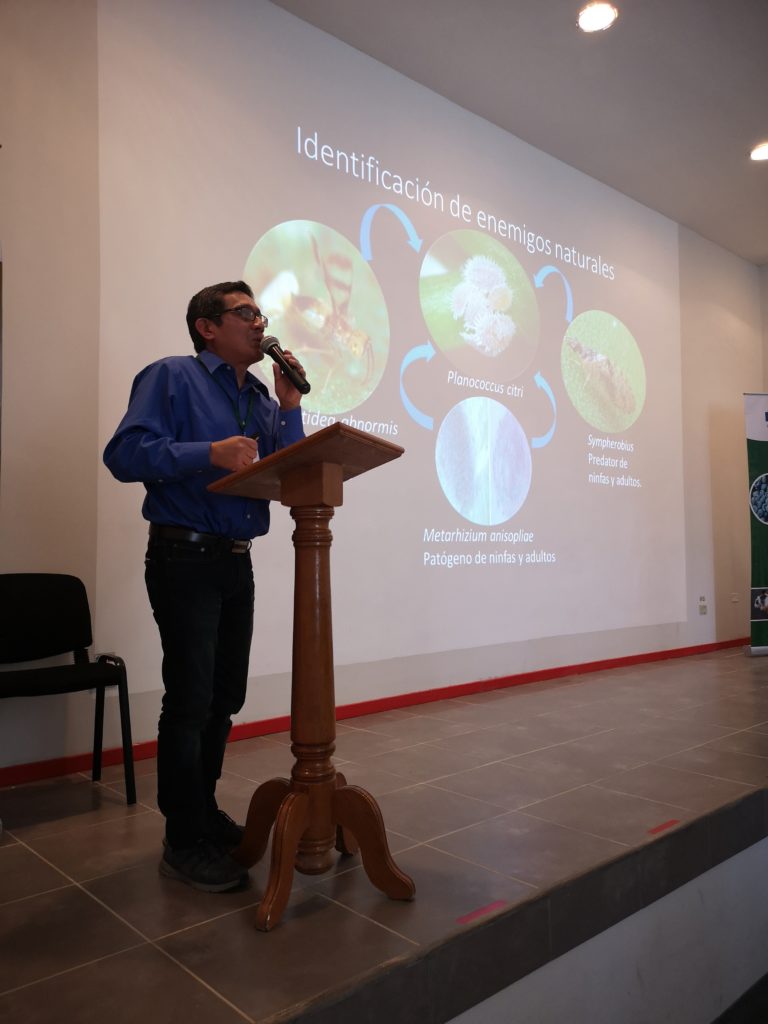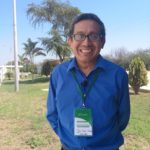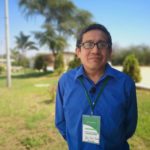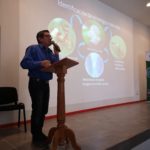 Studies
PhD Entomologist.
Graduate in Agronomist engineering.
Postdoctorate in Epidemiology and Molecular Biology.
Expirience
Principal Professor of the Antenor Orrego Private University.
He works as an Agricultural Advisor for important agro-industrial companies such as Camposol, Arato, Gandules, Natucultura, among others.
He has published more than 60 scientific articles in his specialty, especially aimed at the biological control of pests using classic and modern approaches, within the Integrated Pest Management programs of avocado, blueberry, grapevine, citrus, asparagus, artichoke and capsicum.
He has developed molecular tools for the identification of pests and their natural enemies using genomic and proteomic approaches.
He currently leads projects with financing from CONCYTEC and the World Bank.
His efforts are aimed at promoting the biological control of agricultural pests, the management of agricultural and medical importance insect vectors and the integration of technological tools in forest conservation areas.