Peru: (+51) 991 366 773

USA: +1 (972) 978 – 1888
Ing. Jose Luis Sánchez
---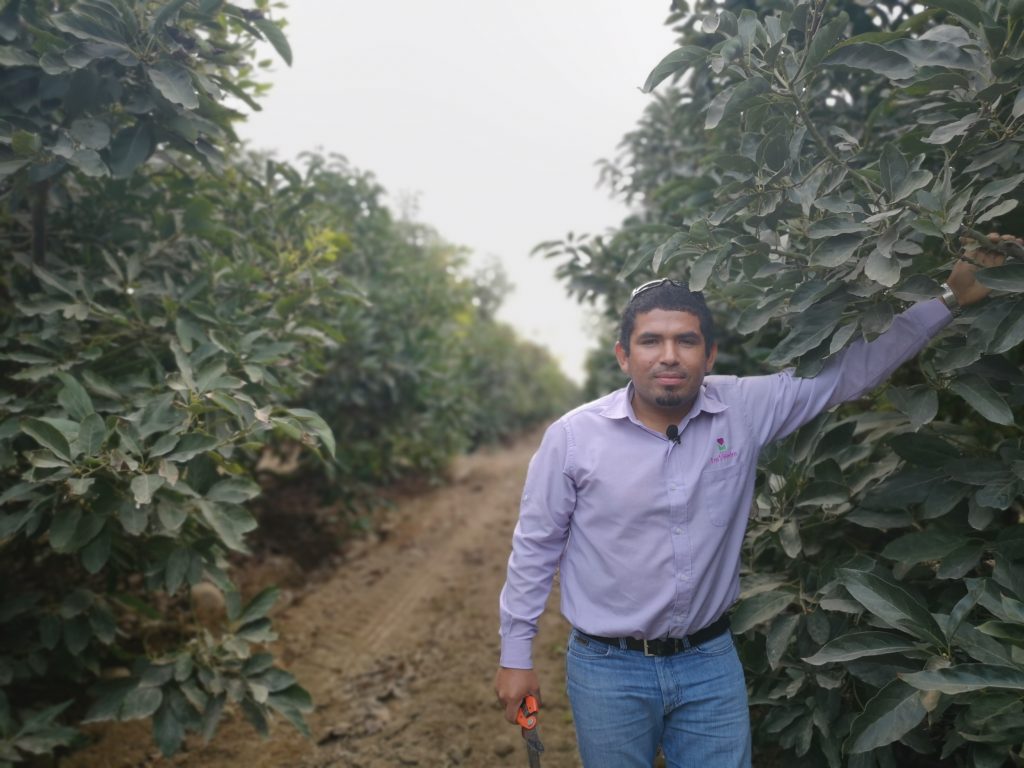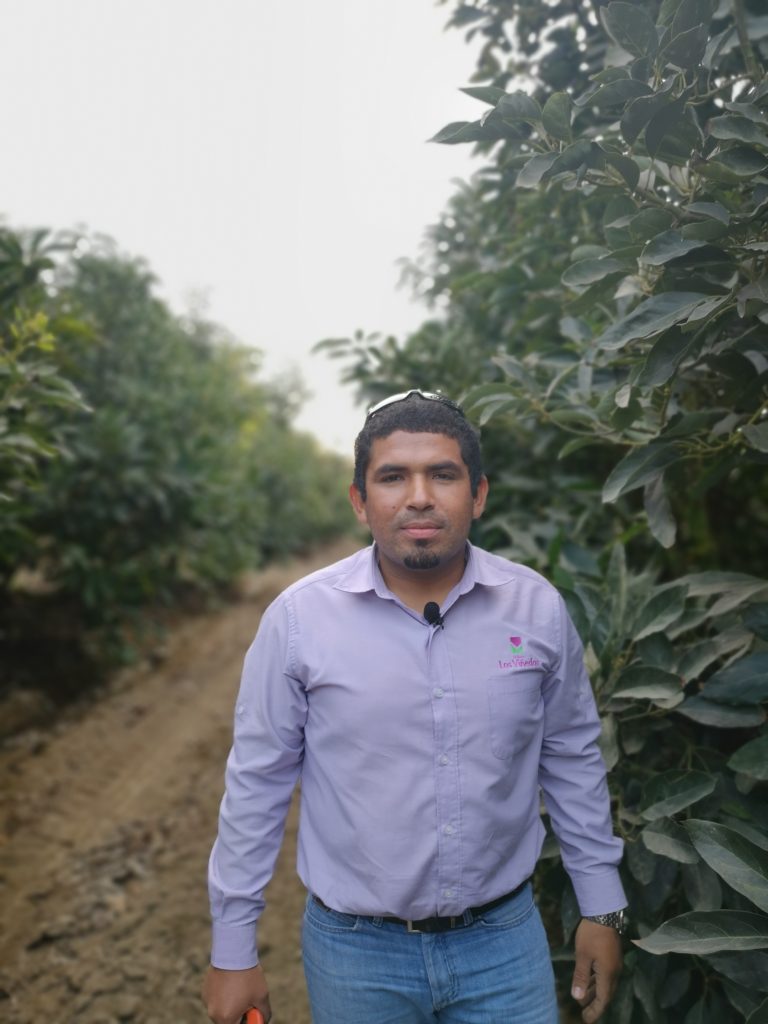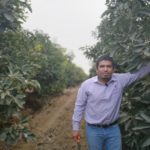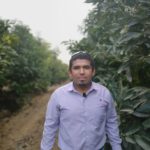 Studies
Valle Grande Rural Institute. Cañete – Lima (2007 – 2009).
Graduate of Agricultural Engineering from the National University San Luis Gonzaga of Ica (2010 – 2014).
Experience
Fundo La Calera – Chincha – Alto Larán 2007
Phytosanitary evaluation of mandarin variety Satsuma Okitsu and Satsuma Owari.
Complejo Agroindustrial Beta S.A – Fundos Chincha – Chincha Baja 2008 – 2009.
Phytosanitary and phenological evaluation in the Hass avocado variety.
Monitoring of work of the crop.
Fundo Agrica SAC – ICA – 2013
Phytosanitary evaluation of table grape variety Red Globe, Superior and Flame.
Application monitoring
Agrícola El Ciruelo – Alto Larán – Chincha 2009 – 2015.
Advice on handling the cultivation of Palto variety hass for export from 2009 to the present.
Development of nutrition programs, agronomic work, irrigation and phytosanitary control by campaigns.
Complejo Agroindustrial Beta S.A. – Fundos Chincha – Chincha Baja 2015.
Head of health of the citrus crop variety Satsuma Okitsu and Owari – Hass variety avocado.
Development of control programs for pests and diseases.
Development of work programs for evaluators and application supervisors.
Cost review Training of the Personnel in charge.
Vivero los Viñedos SAC – Chincha Baja – Chincha 2016 to the present
Production manager of fruit trees, citrus fruits, olive trees, pomegranates, pecans, cherry trees, etc.
Preparation of the anual work plan for the fruit trees in question.
Production costs production in each crop.
Training and personnel management.
Agrícola hermanos Bernales SAC Rooms – Guadalupe – Ica 2017
Consultant in the cultivation of avocados until today handling avocados of different ages.
Preparation of annual budgets.
Preparation of annual work plan for both fertirrigation, health, agronomic work.
Supervision and management of the company's technical staff.